Two 'Model 3' electric Tesla vehicles have been spotted on the Mumbai-Pune Expressway. As they wait for Tesla cars to get longer amid the import duty issue between Elon Musk and the Indian government there is still no clarity on when the car will be launched in India.
The unofficial Tesla Club India handle tweeted the photos of two camouflaged Model 3 test vehicles on Tuesday.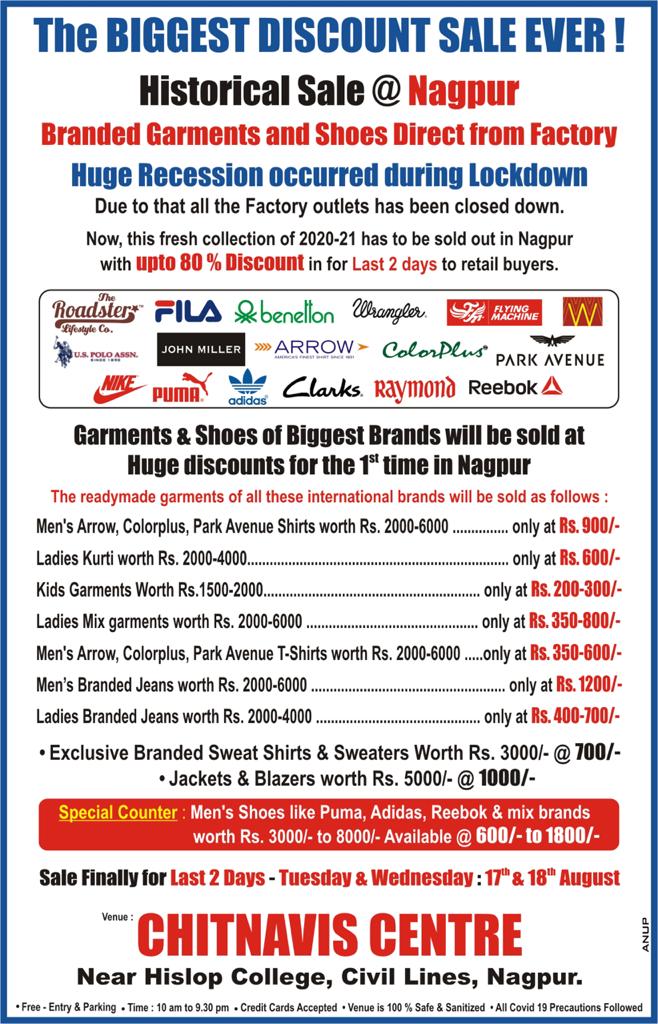 "Two Camouflaged Model 3 Test Units. One with testing apparatus as earlier seen also. 337 seems to be new. Is Ground Clearance raised in it or just image thing?" it said in a tweet.
"Location is a Parking lot near Starbucks on Mumbai-Pune Expressway. Potential Supercharger location".