The government has relaxed the condition of registering the birth date of a child by 15 years while Nagpur Municipal Corporation had cautioned the citizens earlier in this regard. It has now appealed to the parents to take benefit of this opportunity for registering the names of their children and getting birth certificates till 27-4-2026, informed the Medical Officer of NMC on Tuesday.
The parents can register the names by producing educational documents. There should be a similarity between the date of birth registered in the department and birthday mentioned in the documents. As many as 5979 persons took benefit of the opportunity in the past.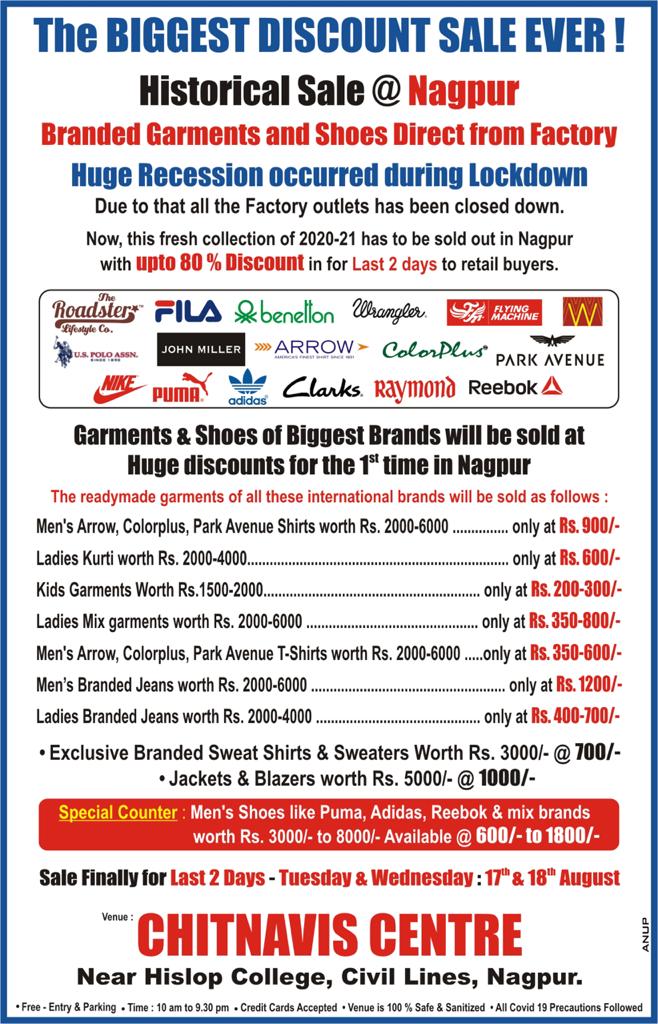 A press note issued by NMC said that if a person failed to register birth/death dates for even more than a year in department they can do so following orders by the Judicial Magistrate First Class as per Section 13(3). Similarly, the persons can again register the names in case they lost the original birth/death documents, informed the Medical Officer.
The department issues birth/death certificates by depositing Rs 20 per copy in three days while in urgent case a person is required to pay Rs 100 to get the document in one day, the press note added.