South Central Zone Cultural Centre (SCZCC) has organised a workshop on preparing eco-friendly Ganesh idols on August 20 and another on 'Bharadi Gaur' on August 21 in the cultural hall of the centre in Civil Lines here.
The workshop on preparing eco-friendly Ganesh idols has been organised in collaboration with Gramayan Kaushalya Vikas Kendra in which two batches will get training from 11.30 am to 1.30 pm and from 4 pm to 6 pm. The organisers will allow in all 50 candidates in both the batches. Interested candidates should register their names on email – sczcconlineworkshops@gmail.com or contact mobile number: 9423399139 upto 4 pm till August 19.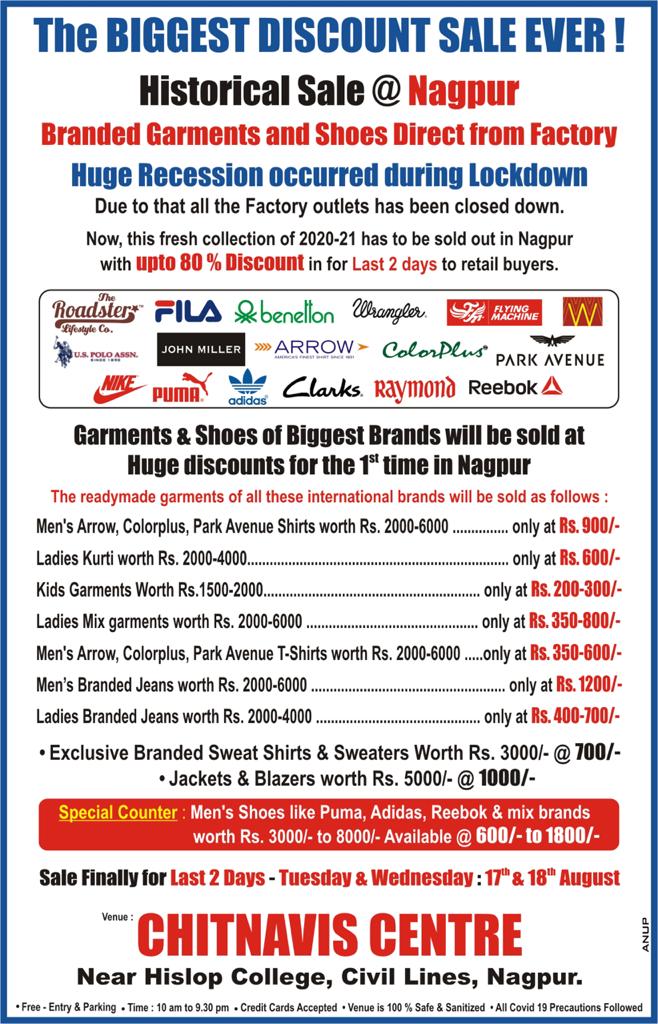 The artists from vikas Kendra will provide training to participants on preparing Ganesh idols by using soil and cow dung. The candidates can take away their idols, said a press note issued by SCZCC on Tuesday.
On August 21, SCZCC in cooperation with Mahila Kala Niketan will organise 'Bharadi Gaur', an art from Vidarbha, at 3.30 pm for 50 candidates. Interested persons should contact the abovesaid email or mobile number till 4 pm upto August 20 for registration and obtaining further information, the press note added.