Finally the number of active cases was registered below 100 on Wednesday. Also Nagpur district witnessed rise in the recovery rate with 97.93%. On Wednesday only seven persons became corona free, while the number of new cases has been constantly decreasing.
Today the district registered 4 new cases maintaining its zero death series. All the four cases were the residents of the city.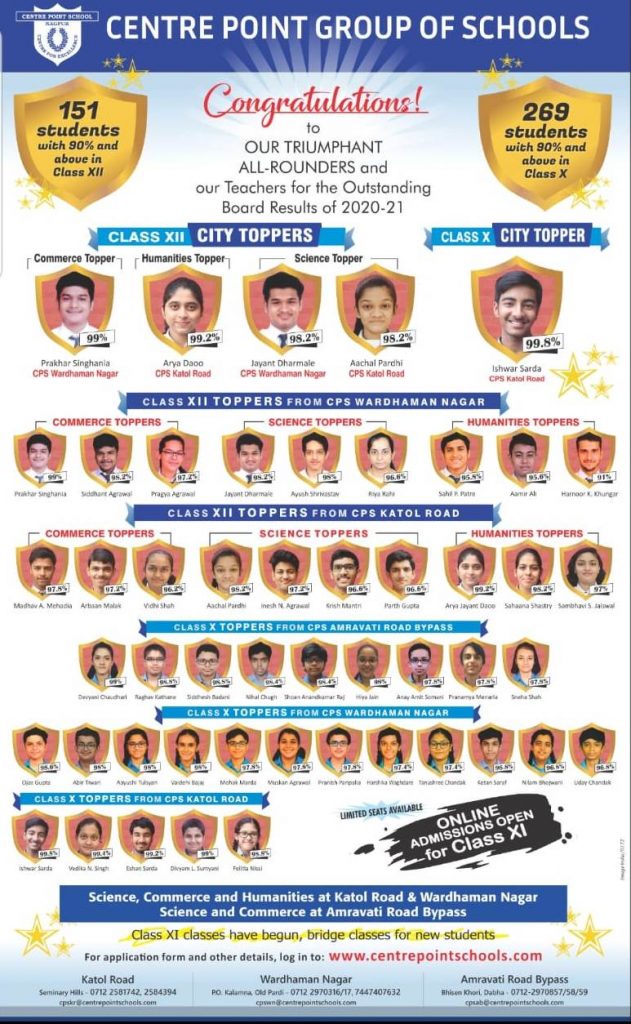 The cumulative recovery reached 4,82,761. Obviously with good recovery rate, the active cases too have come down to 102.
With only four persons testing positive in the district, the cumulative cases reached 4,92,978. Of the cumulative positive cases, 6,816 persons who tested positive for the virus are not the residents of Nagpur district.
Tuesday became the sixth consecutive day when nobody succumbed to coronavirus. The cumulative death count remained at 10,118. Of the cumulative death count, 1,622 persons who died of coronavirus were not the residents of district.