The Supreme Court on Wednesday slammed the Indian Army for not allowing women candidates in the National Defence Academy (NDA), Sainik Schools, and other military institutions and called out the "regressive mindset".
The Supreme Court passed an interim order to allow women to take the admission exam to National Defence Academy (NDA) scheduled for September 5. The result would be subject to final adjudication of the petitions.
A division bench comprising Justices Sanjay Kishan Kaul and Hrishikesh Roy passed the interim order in a writ petition filed by Kush Kalra seeking permission for women candidates to appear for the NDA exam.
The UPSC is also directed to take out a suitable corrigendum notification in view of the aforesaid order and "give due publicity so that intent of the order is translated into effect".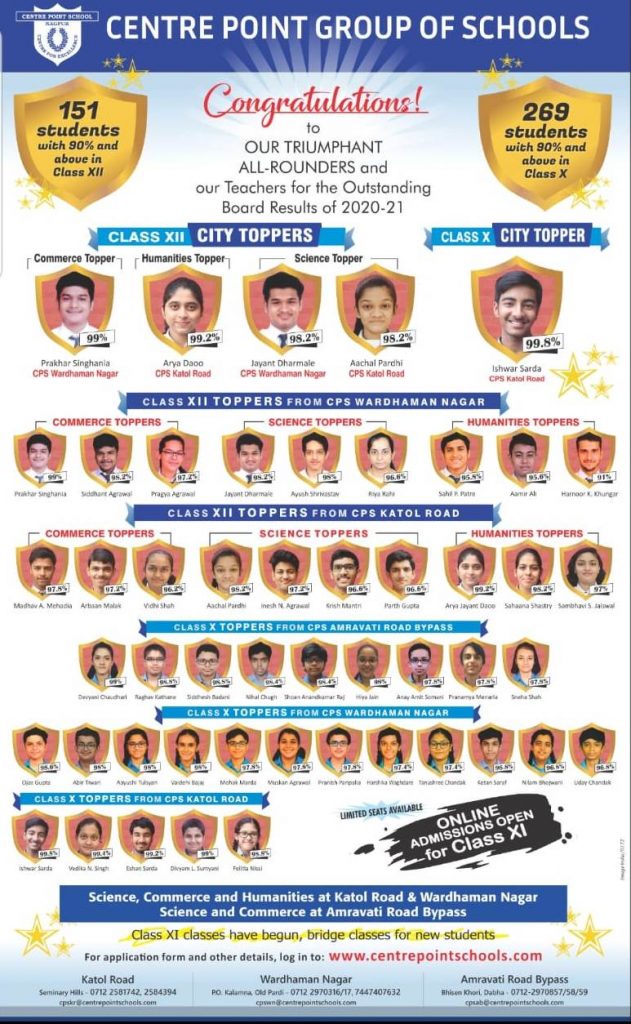 "We have received the counter affidavit from the Union of India yesterday. In the counter affidavit, what they say is that it is purely a policy decision and should not be interfered with by the court and that because girls are not allowed to enter into NDA does not mean there is any difficulty in their progression or in their career", Senior Advocate Chinmoy Pradip Sharma, for the petitioner, told the bench.
A writ petition was filed by Kush Kalra seeking permission for women to sit for the NDA entrance exam. The petition raised the issue of violation of Articles 14, 15, 16 and 19 of the Constitution of India by denying the opportunity to eligible women candidates to join NDA.
"Eligible and willing female candidates are not allowed to take the said examination (of NDA and Naval Academy) on the sole ground of their sex…and this act of discrimination is a dishonour committed by the respondents to the Constitutional values of equality (Article 14); Article 16 (equal opportunities in matters of public employment); Article 19 (freedom to practice a profession), and non-discrimination (Article 15) in the Constitution of India"