Former Maharashtra Home Minister Anil Deshmukh has been granted permission by the Supreme Court, to apply before lower court for relief in the charges of money laundering and extortion.
Deshmukh had moved the Supreme Court. Following rejection of his application by the Supreme Court, the Enforcement Directorate had issued summons to attend for the enquiry on Wednesday. Deshmukh did not present himself.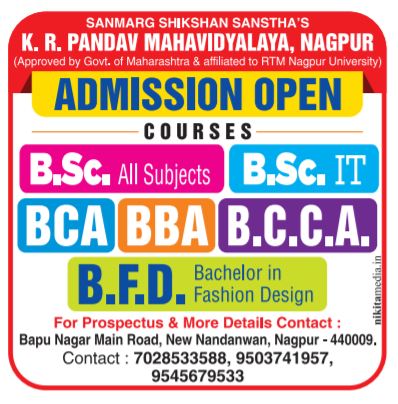 In a letter issued on Thursday, he has stated that he has moved the lower court as the Supreme Court has granted him permission. He will later co-operate with ED for enquiry against him in the alleged money laundering and extortion case.
Former Mumbai Police Commissioner Param Bir Siingh had alleged Deshmukh of demanding Rs 100 crore per month, to be collected from liquor bars and restaurants in Mumbai.
Following these charges, he had to resign from the Maharashtra Ministry. He was holding key portfolio of Home Affairs.