Jewellers from all over the country will be on strike on August 23. Rajesh Rokde, Secretary of Nagpur Sarafa Association and member of Task Force while addressing a press conference on Thursday informed that the strike is against compulsion of Hallmarking Unique ID (HUID).
Rokde added that the Union Government has made compulsory HUID for each jewellery item sold, which was practically impossible. "We are neither against purity of gold ornaments nor against hallmarking. But the newly introduce HUID process is very time consuming and even there is no Government infrastructure for giving HUID number," Rokde said.
He also added that the city has around 3000 jewellers. First we used to physically place or list the ornaments for hallmarking and used to get it hallmarked in 5 to 6 hours. But now we have to first send the list of ornaments, with their weight online, and only after confirmation from the center we have to take the ornaments for HUID.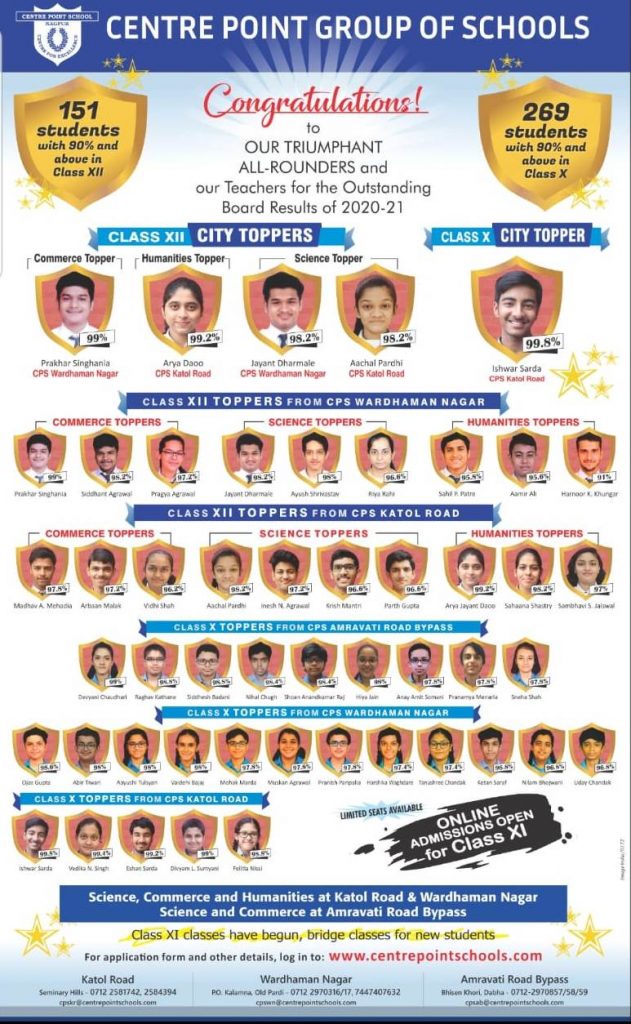 To get the HUID code now it takes minimum 6 days and maximum 15 days. "We are unable to fulfil commitment to our customers. Even alteration in the ornament, is not possible even if the customer request after getting HUID code," He said.
He added that the strike will be observed all over the country on August 23 and in city also.
Also present at the press conference were Purshottam Kawle, Vice-President of Nagpur Sarafa Association and Bharat Seth of Batukbhai Jewellers.