In a shocking incident, a bike parked on the roadside was towed by the traffic department along with the rider at Nana Peth area of Pune.
In a picture that are doing rounds on social media, shows the biker sitting on the bike while its being towed by the traffic department.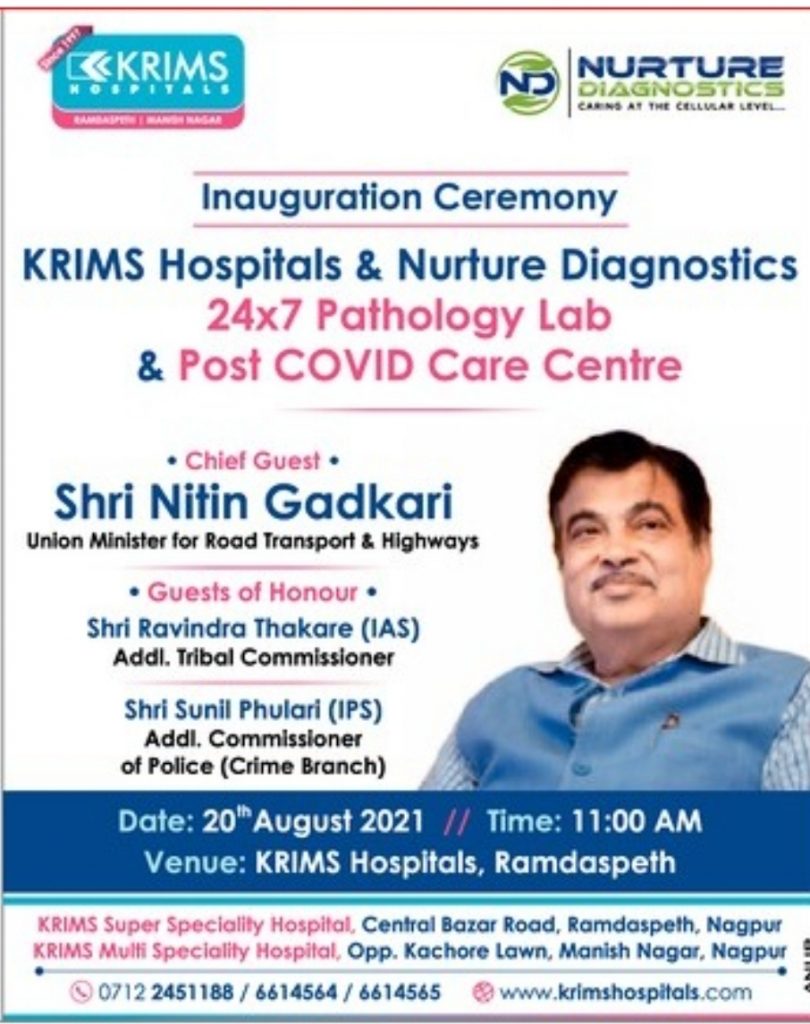 Traffic department officials have ordered an inquiry into the case. However, the department said the bike was parked in the 'no-parking zone and the biker deliberately sat on it while towing.
After the photos went viral many are expressing their displeasure over the way the traffic department treated the biker despite him pleading to leave him.
It is alleged that even after saying so much, the traffic department people refused and picked up the man with the bike. The man repeatedly said that he had not parked the bike in a no parking lot, yet the traffic police personnel refused.
After the video of the incident surfaced, people are now asking the question of whether it is right to pick him up with the bike in this manner even if it is the fault of the youth. If he had fallen, who would have been responsible for it? There are also allegations that the man shooting it was also abused by the car pickers.