Rajiv Gandhi National Insitute for Intellectual Property Management, Civil Lines, a national Centre of Excellence Government Institute under Ministry of Commerce & Industry, has organised a skill development training programme on Intellectual Property Right (IPR) – Patent filing, Patent Search, Patent specification etc. from August 23.
The programme has been organised in order to implement the objectives of National IPR Policy 2016 and to safeguard the interest of investors and to upgrade IP skills of teachers, students and scientists.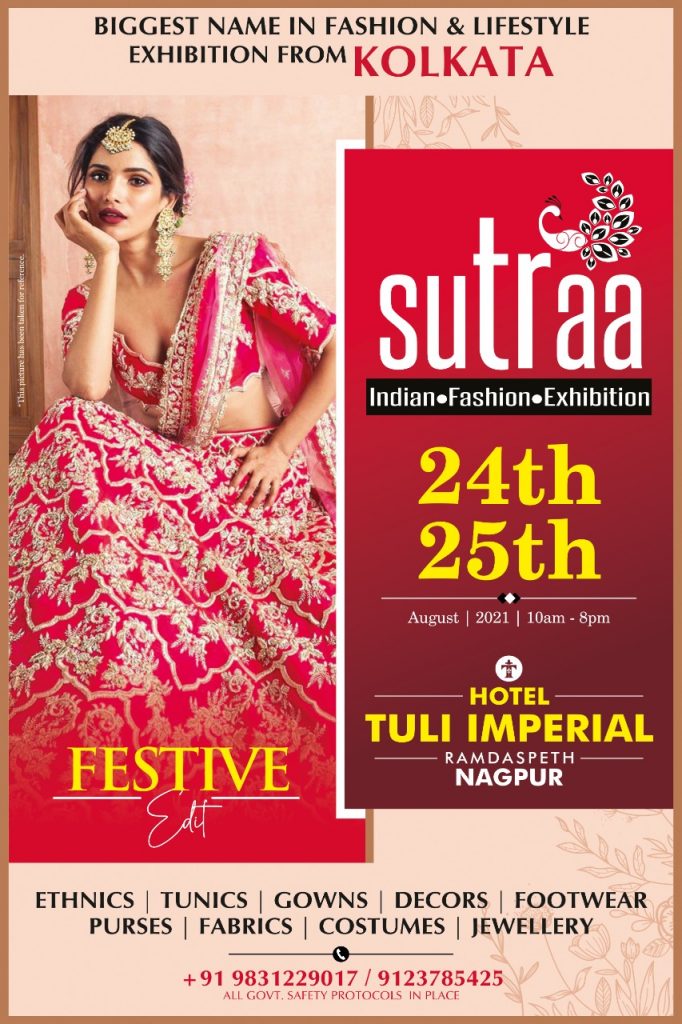 A press note issued by the institute on Friday has said at present, filing of Indian IP applications/Patents by institutes, universities, industries are very low despite their significant contribution towards R&D and thus patent applications filed by the Indian investors and companies are very less as compared to foreign applicants. It is a common experience that through ignorance of patent/designs, investors jeopardize the chance of obtaining patents/designs for their inventions by commercially using or publishing their innovation in newspapers or scientific and technical journals, before applying for patents. Hence, many Indian inventions are not patented and thus remain unprotected, it added.
Interested persons can join a two/three days or one-week training programme. They may visit the website www.ipindia.gov.in for obtaining further details.