August month saw a release of three films based on real incidents. While two movies were released on OTT platform, Akshay Kumar Starrer BellBottom a thriller/mystery based on true events marks Hindi cinema's return to the big screen after a prolonged haul by the second wave of the Coronavirus pandemic.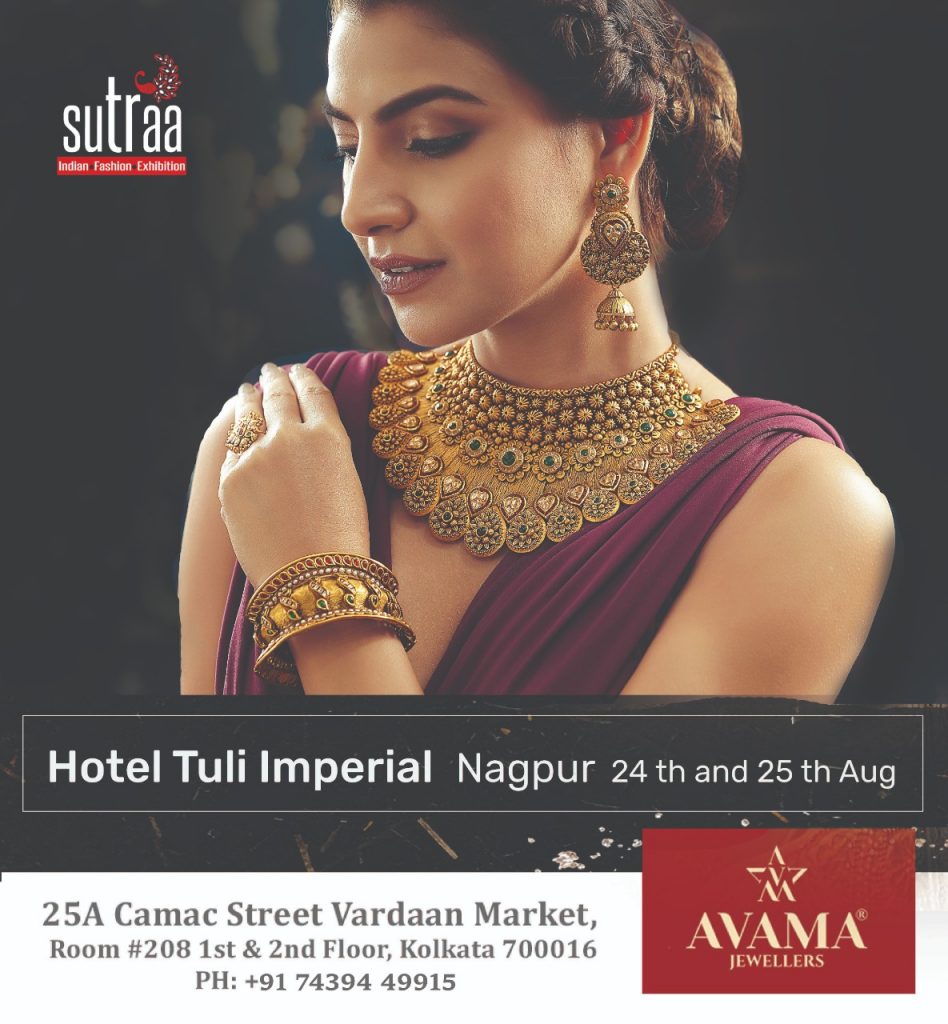 The movie is based on heinous airplane hijacks India had to face. BellBottom, a RAW agent played by Akshay Kumar then went on to create one of the most defining moments of the country.
Directed by Ranjit M Tewari, the film also stars Lara Dutta, Huma Qureshi, Vaani Kapoor, Adil Hussain, Thalaivasal Vijay, Abhijit Lahiri
Starring Akshay Kumar as a 1980s Research & Analysis Wing (RAW) agent who leads a covert operation to rescue 210 passengers held hostage on an Indian Airlines plane hijacked by Pakistan-sponsored desperados.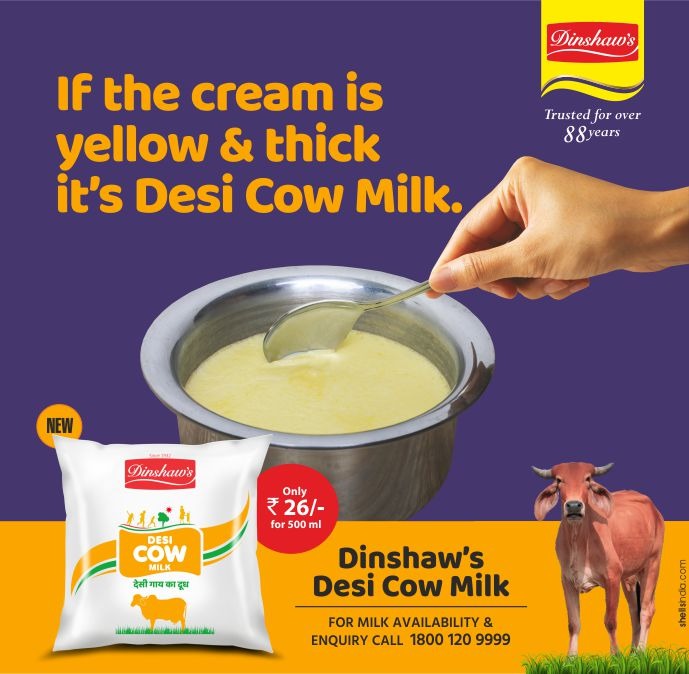 BellBottom has also received positive critical response.
The film moves between London, Delhi, Lahore, Dubai, and Islamabad, as R&AW chief (Adil Hussain) tells a cabinet meeting headed by PM Indira Gandhi (Lara Dutta) that the only 'star analyst' BellBottom (Akshay) can save the hostages.
Lara Dutta shows a glimpse of Indira Gandhi with her acting skills.
The film is showing a downward trend on day two even though it is released on big screen. Bollywood Hungama estimated that it would finish the day with a figure anywhere between Rs 2.3-2.5 crore. This pushes the film's total to between Rs 5.05-5.25 crore in two days, with the opening weekend estimated to be around Rs 13 crore.