City's Rucha Borkar Khobragade won the first runner-up title of Mrs Maharashtra 2021 in the
'Mrs Maharashtra Empress of Maharashtra 2021 Season-5' held at Hyatt Pune recently.
The event is conducted by Anjana and Karl Mascarenhas, Director of Diva Pageants. Total
54 contestant participated made it to the Grand Finale where Rucha was the first runner-up.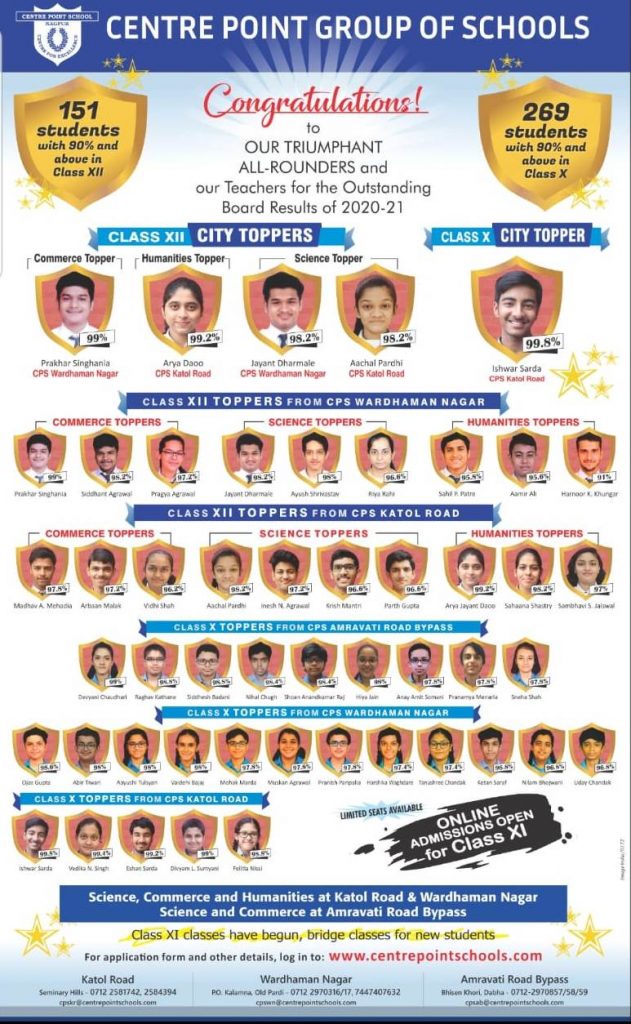 Vinay Aranha, Managing Director, Rosary Foundation; Kashmera Shah, Bollywood Actress; Sonia Konjeti, Founder,
PULA and Shakti Kapoor were the jury members of the event.
Khobragade also won 'Divine Diva' during the event at the hands of Varsha Usgaonkar. Khobragade is working with
Infosys Pune. Her parents Jyoti Borkar, DilipBorkar, mother-in-law Karuna Belekar Khobragade and husband Swapnil
Khobragade were also present during the finale.