Office-bearers from various gram panchayats and people from Gadchiroli district reached to the office of the Conservator of Forest in Gadchiroli and press the demand for making immediate arrangements to stop attacks by tigers on the people and domestic animals in some villages.
The villagers brought to the notice of the Conservator of Forest Dr Kishor Mankar on Monday about the attacks by tigers in Rajghata, Mal-Dibhna, Murumbodi, Kalamtola, Dhudesheoni, Botheda, and other nearby areas increased in the recent past and killed over ten persons as well as domestic animals. As a result, an atmosphere of insecurity has prevailed among the villagers, farm-labourers, and others.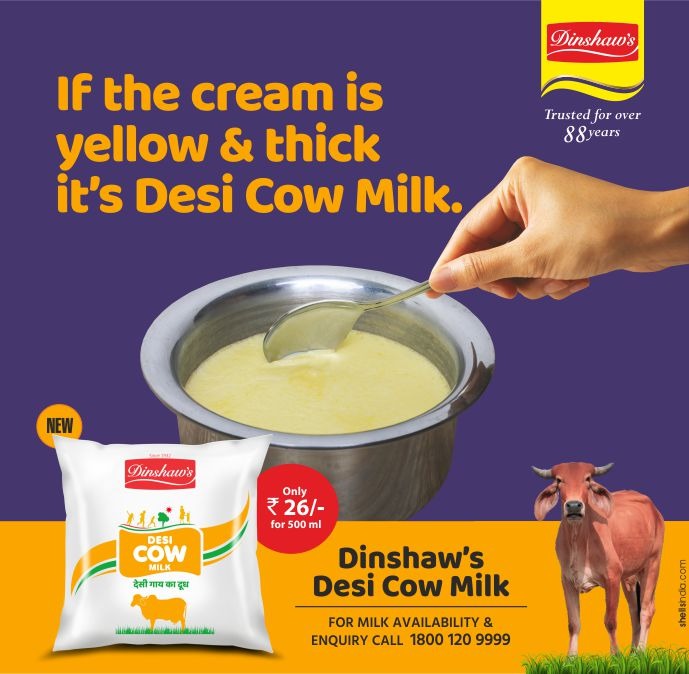 Vivek More submitted a memorandum to Dr Mankar, demanding immediate arrangements to check the attacks and providing relief to the people. Otherwise, he warned that the villagers and workers would resort to agitation after four days. Dr Mankar assured the deputations that he would take necessary steps to fulfill their demand at earliest possible. The deputationists got satisfied by the reply by the officer and returned.