Defence Minister Rajnath Singh along with General MM Naravane, PVSM, AVSM, SM, VSM, ADC, COAS visited Defence Establishments in Nagpur and was received by Major General Dinesh Hooda, General Officer Commanding of Headquarters Uttar Maharashtra and Gujarat Sub Area.
Defence Minister visited Economic Explosives Limited (EEL), Nagpur for handing over ceremony of multimode hand grenades wherein he was received by Satyanarayan Nuwal, Chairman & MD EEL, Satish Reddy, Chairman DRDO Nagpur & Lieutenant General Anil Samantara, SM, Director General of Infantry.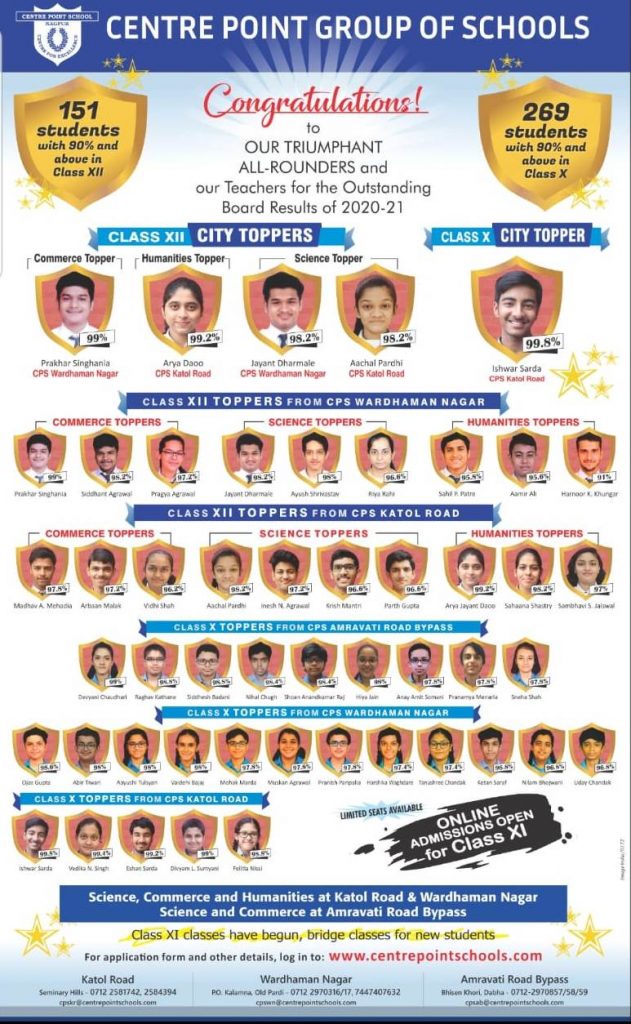 He was briefed regarding multi-mode hand grenades manufacturing facility, hot & cold integrated facility and melting and casting units. Defence Minister also visited DRDO Centre at Borkhedi and was briefed about research aspects by Dr DK Dubey, Director DRDE.
Further, Defence Minister visited Headquarters Maintenance Command, Nagpur where he was briefed by the Air Marshal Sashiker Choudhary, AVSM, VSM, AOC-in-C at Vayusena Nagar, Nagpur with respect to the role being played by Maintenance Command to ensure all time serviceability of our aircraft.