Wildlife lovers expressed their concern over deaths of one blue bull, three wild bears, two goats and some sheep in Asola Mendha canal of Gosekhurd dam going towards Saoli tehsil. The bodies of these animals were found floating in the water on Tuesday.
Villagers immediately informed forest and police officers at Pathri, who rushed to the spot and found the bodies near the gates. They are making further arrangements to take out the bodies and investigation in the matter.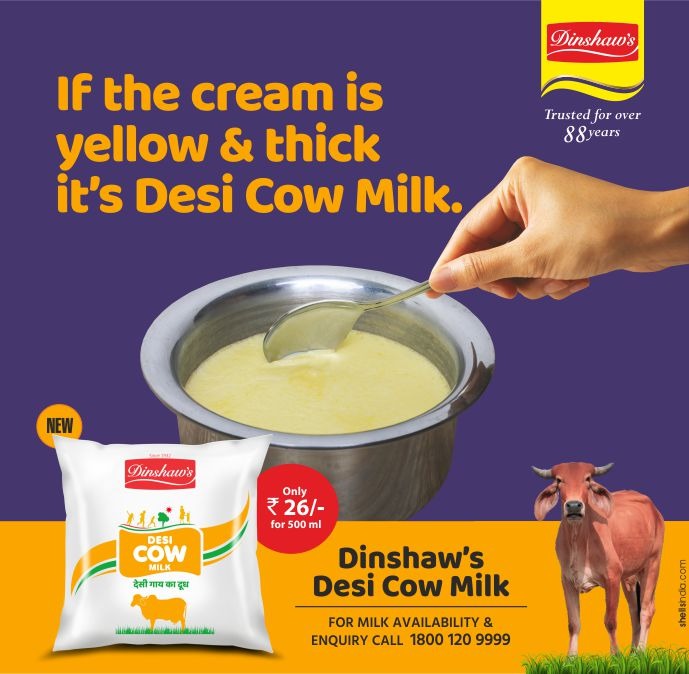 It could not be known as to how these animals fell in the canal and from which place. It is said that the canal flowing with good amount of water has created problems for the wild as well as domestic animals. Farmers expressed their worries over the incident.