In line with the vision of Hon'ble PM for a Digital India, Indian Oil has signed an Agreement with Centre for Railway Information System (CRIS), an arm of Ministry of Railways, on 12th Aug'21, for Digital Integration with end-to-end visibility of Petroleum products & LPG rakes. This initiative is a first of its kind in the Indian petroleum sector for Digitalization of Petroleum Products & LPG Supply Chain.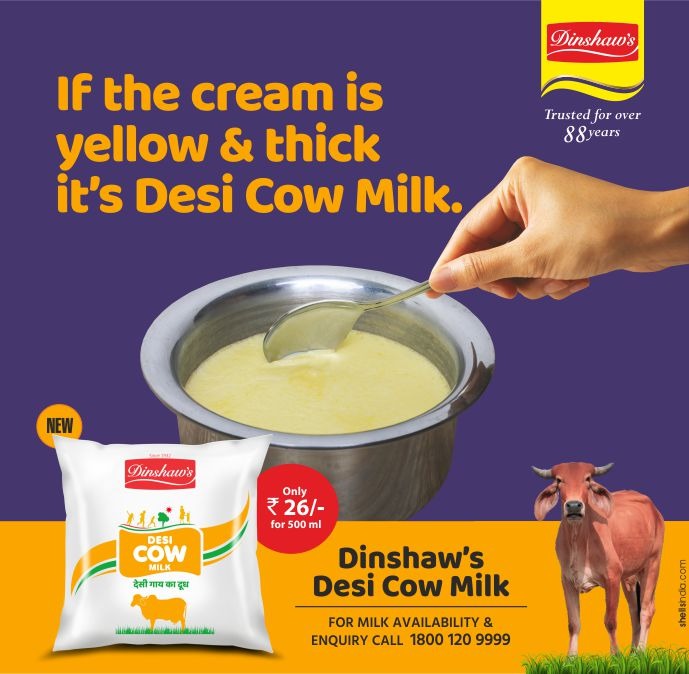 As per the Agreement, CRIS will provide data services to Indian Oil through the Customized APIs (Application Program Interface) and enable digital integration for end-to-end visibility of Petroleum Products / LPG rake movement on real time basis. Web-portal and Mobile App are being developed by Indian Oil through this Digital Integration which is named as 'IndianOil Rail SAMPARK'. This digital initiative will provide a gamut of benefits such as current position of both empty and loaded rakes, product details, better resource planning, demurrage and freight analysis, and timely positioning of products at demand centers as well as evacuation of products from IndianOil Refineries. Analytics will be used to create decision support system for improving Rail logistics.
On behalf of IndianOil and CRIS, the agreement was signed between Mr. Rajesh Nigam, Executive Director (S&D), IndianOil and Dr. Amit Kumar Jain, General Manager (Ops), CRIS, in the presence of Mr. Arup Kumar Sinha, Executive Director (Regional Services – Northern Region) & Mr. Rajesh Nayyar, Chief General Manager (Ops), Delhi State Office from Indian Oil and Mr. Manoj Akhouri, Director (Operations), CRIS.