Grass cutting work being taken up
The management of Balasaheb Thackeray Gorewada Interetional Zoo Project will close Indian safari for tourists from August 27 to 31 to enable it undertake cutting work of grass and Raantulas (Hyptis suaveolens) grown in and around the enclosures of wild animals.
Tourists visiting the zoo lodged complaints with the officers concerned about poor sighting of tigers, leopards, sloth-bearers and herbivores due to grown grass and Raantulas in and around the enclosures.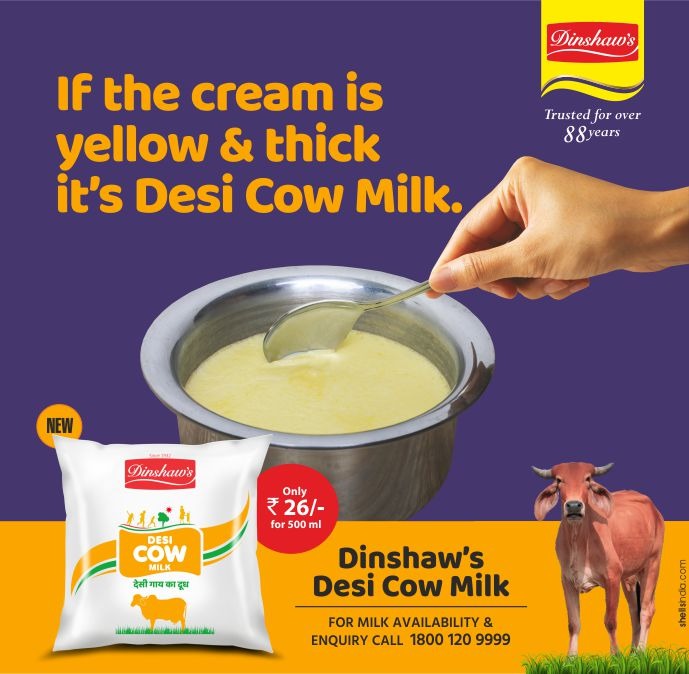 Pramod Panchbhai, Divisional Manager, Gorewada Project, said in a press note on Thursday that the management would undertake the work of grass cutting on priority basis from Friday to August 31 and then the park would be thrown open for tourists.