Railways have decided to run 4 weekly Special train between Nagpur and Karmali to clear the extra rush of passengers for Ganpati Festival. The details are as under:
01255 weekly Special will leave Nagpur at 15.50 hrs. on every Saturday from 04.09.2021 and 11.09.2021 and will reach Karmali at 14.15 hrs. next day.
01256 weekly Special will leave Karmali at 20.40 hrs. on every Sunday from 05.09.2021 and 12.09.2021 and will arrive Nagpur at 20.10 hrs. next day.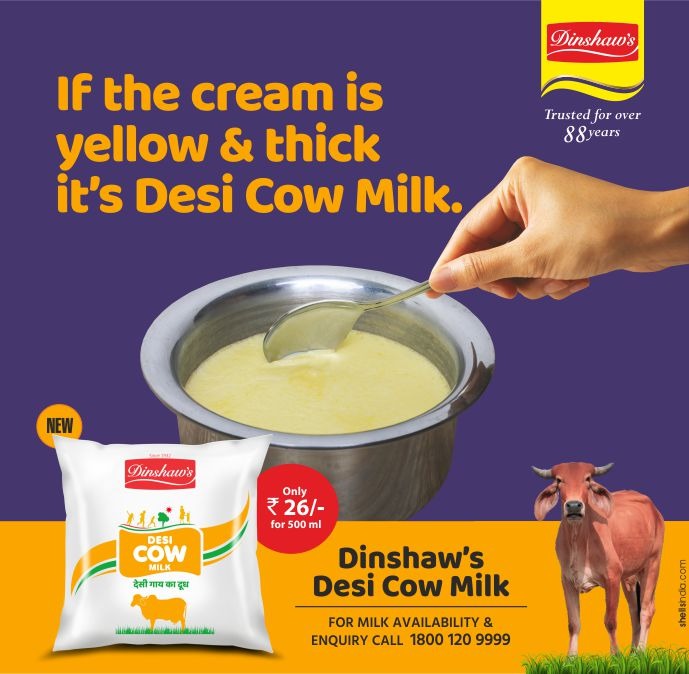 Halts: Wardha, Akola, Shegaon, Bhusaval, Nashik Road, Kalyan, Panvel,
(Mangaon, Veer and Khed for 01255 only), Chiplun, (Savarda, Aravali Road and Sangmeshwar Road for 01255 only), Ratnagiri, (Adavali, Vilavade, Rajapur Road, Vaibhavwadi, Nandgaon, Kankavali, Sindhudurg and Kudal for 01255 only), Sawantwadi and Thivim.
Composition: One AC 2 Tier, Four AC 3Tier, 11 Sleeper class, 6 Second class seating.
For detailed timings and halts please visit www.enquiry.indianrail.gov.in or download NTES App.
Only passengers having confirmed tickets will be permitted to board this special train.
Passengers are advised to adhere all norms, SOPs related to COVID19 during the boarding, travel and at destination.