Time has came when traders of all age and females of every household has to become Computer literate for the Business work as well as personal use. To get employment knowledge of computer is also necessary. If we do not know computer operations we may be called an literate in times to come said B.C.Bharita National President Confederation of All India Traders, New Delhi.
He was speaking at inauguration of Computer Literacy program organized by TEAM CAIT Nagpur with support from Shankarlal Jalan Foundation to provided Computer knowledge to traders, females and those seeking employment.
President of TEAM CAIT Nagpur Kishore Dharashivkar said that Computer Literacy has become integral part of doing business.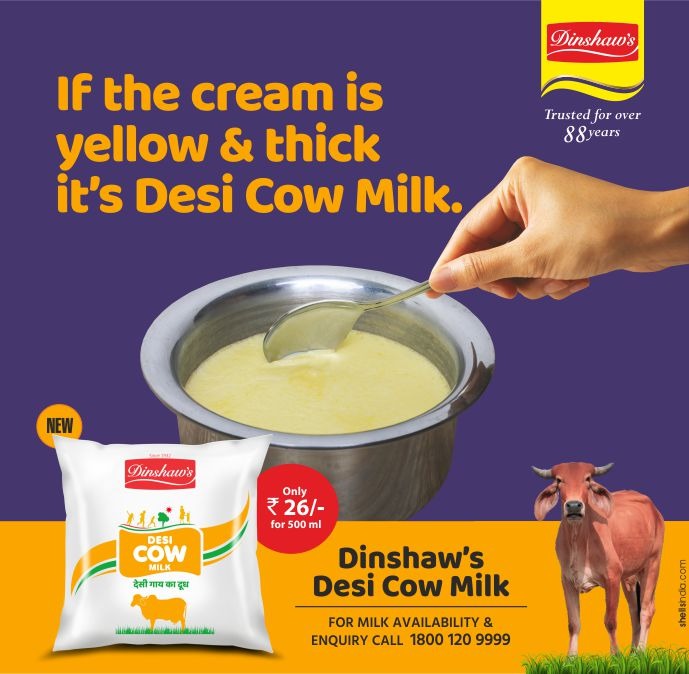 Trader do business till last minutes of his life. So it becomes necessary for traders of all age groups to learn computer operation. Today all the law compliances are computer based. Banking and money transactions all require computer for transaction. Password, e-mail and digital signature has become necessity.
This is the reason that computer literacy has become more important. Rajkumar Gupta Member Maharashtra State TEAM CAIT said that New Generation youth is fully computer savvy. We can take their  help for maintenance of records, banking transaction and statutory compliance by giving them basic knowledge and training. Rahul Rajkotiya will be taking classes, Govind Patel convenors proposed vote of thank. Those prominently present were Jyoti Awsthi, Jayshree Gupta, Jivraj Patel etc. informs  Secretary Vinod Gupta,.