DR Abhay Datarkar, Professor and Head, Department of Oral and Maxillofacial Surgery has taken charge as Dean of Government Dental College and Hospital
(GDCH).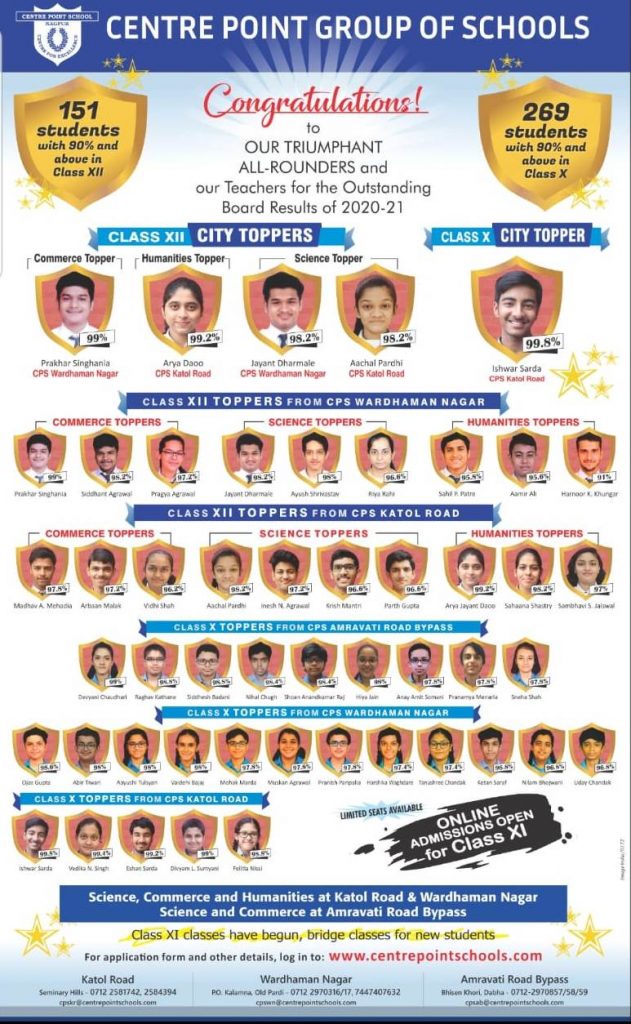 Dr Datarkar has earlier workes as Lecturer at GDCH. Then he left and joined Swargiya Dadasaheb Kalmegh Smruti Dental College at Nagpur.
After working there he again joined at GDCH as Associate Professor Later on he became Professor and now has taken charge as Dean on Friday.