The third wave is uncertain. Before starting physical classes for students the government has to take cognizance of the number of active corona cases, quarantine centres, and positivity rate in different cities, said Minister of Higher Education and Technical Education Uday Samant here on Saturday.
Addressing a press conference at Vasantrao Naik Government Institute of Arts & Social Sciences, said that the District Collectors should inform the government about the prevailing situation of coronavirus pandemic in their respective areas. "We also have to keep an account of how many students and staff have been vaccinated with both doses and we would require to take necessary steps to keep them safe, said Samant.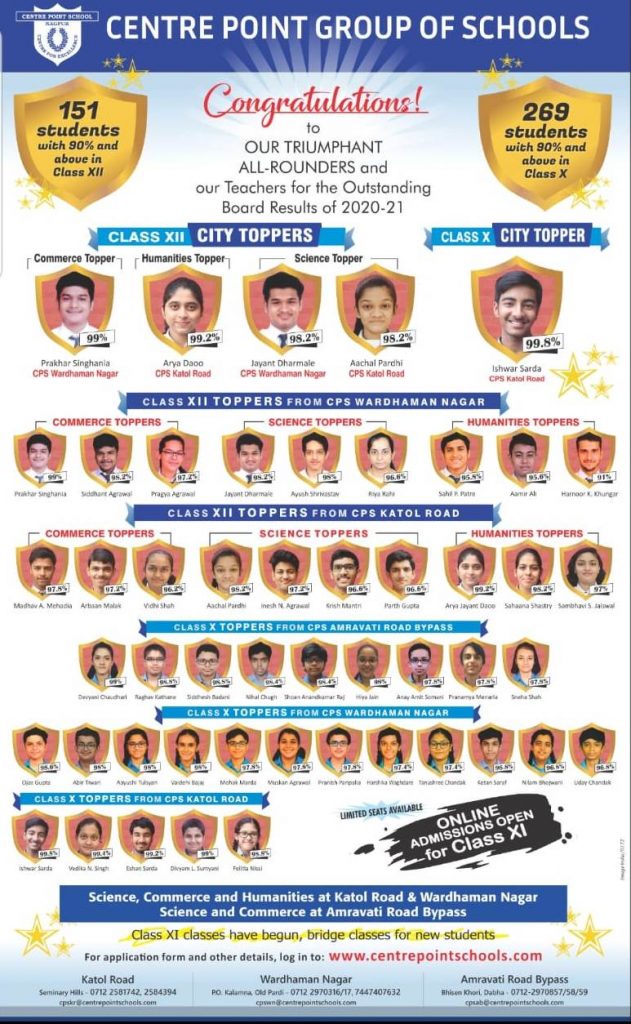 The minister pointed out that institutions will offer free education to those students who lost their parents due to corona. The institutions that are currently operating online courses are ordered to waive off 50 per cent fees. They can charge for the facilities which are being provided to the students. He clarified that the institutions having charged full fees from the parents would adjust them in the coming academic session, he added.
The government has constituted a committee to study and decide on fee structure. The committee is expected to take a final decision in this regard in the near future, he mentioned.
In COVID-19 period the government has been giving scholarships to students on time, he added.
On the issue of promoting Sanskrit language, the minister said "We have started a competition in Sanskrit for students in which the winner will get first prize of Rs 51,000, second prize of Rs 31000 and third prize of Rs 15,000 plus certificates.