Under the guidance of Chief Minister Shri Vijay Rupani, Gujarat Tourism Department is developing Border tourism under Seema Darshan project at zero point of international border at Nadabet. With this innovative approach of Border Tourism, people of the nation are getting an opportunity to know the border and enjoy the experience of border tourism.
With this innovative experiment of giving the citizens a real experience to see the life style of the BSF Jawans who are constantly safeguarding the Mother land; tourism in Gujarat has gained momentum. Tourists are coming in the state in big number to see the lifestyle, duties and patriotism of these army men. Besides, they are getting an opportunity to witness the thrilling work of protecting and defending the border of the country.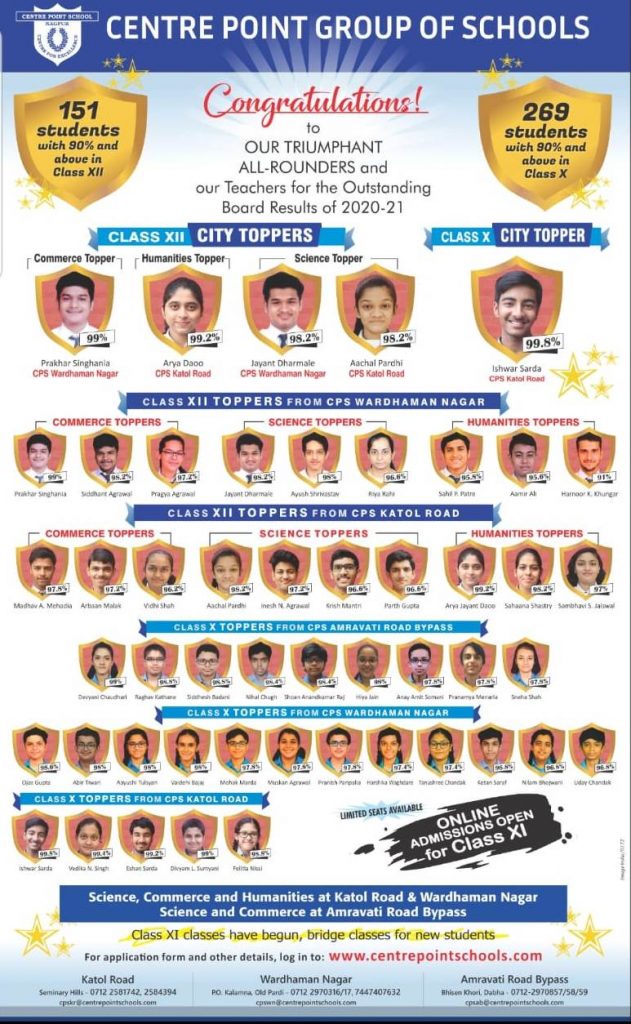 Considering the big number of the tourists coming in Gujarat, various attractions have been added at Nadabet by the tourism department like Pared Ground, Exhibition Centre, Auditorium, Lighting, Solar Trees, Selfie Points. Kids and Gaming Zone is also constructed for the entertainment of children.
'Ajay Prahari' Memorial has been erected in the memory of those heroic soldiers who sacrificed their lives for protecting the nation. Tourists visiting the memorial can also pay homage to the martyrs. The 30-foot-high T-junction, adorned with beautiful murals, will be the focal point of the Seema Darshan complex.
In addition to that, a platform is created on the road from T-Junction to zero point and various army weapons like surface to surface missile, surface to surface air missile, T-55 Tank, Artillery Gun, Torpedo, and Mig-27 aircraft have been put in display. With this, the tourists coming for Seema Darsha will get an opportunity to know the preparedness of our army and security forces.
A viewing desk tower is also created so that the tourists visiting Nadabet can also enjoy the view of the border. Tourists can anjoy a spectacular border view from the tower. A children play area is created for the children where they can play various outdoor games.
A pared ground is prepared for the Retreat Ceremony. A retreat ceremony will be organized by the BSF Jawans on this Pared Ground. The sight of this retreat ceremony creates a unique sense of patriotism in every tourist visiting Nadabet.
Various facilities like Parking, Drinking water, toilet blocks, arrival plaza, sitting arrangements, shops, retaining wall etc. have been made available for the tourists. Solar trees have also been installed to illuminate Nadabet with solar energy at night.
The local employment has been increased in the last 5 years due to launch of Seema Darshan Program.
Nadeshwari Mata temple is situated near zero point, where a large number of tourists come to visit every year. A rest house has also been constructed near Nadeshwari Mata temple.
Seema Darshan – Nadabet is located at Banaskantha district near the Indo-Pak border. The tourists can easily visit the nearby places. A well know Amba Mata temple i.e. Ambaji, Jesor Bear Sacntuary, Balaram Palace and Balaram Mahadev Temple are located in Banaskantha District. Besides, 'Rani Ki Vav' and 'Patola House' in the neighboring district of Patan are also interesting places to visit.
It is mandatory for every tourist visiting the Seema Darshan to have a government approved photo identity card.
Tourists can reach Seema Darshan – Nadabet easily by road. It is located at 262 kms from Ahmedabad, 372 kms from Vadodara, 315 kms from Rajkot, 524 kms from Surat, 371 kms from Bhavnagar and 265 kms from Bhuj. The nearest airport is Ahmedabad airport.
It is to be noted that, Seema Darshan Program at Zero Point at Nadabet was inaugurated by the Chief Minister Shri Vijay Rupani on 24th December, 2016.
Various Developmental works are completed by Gujarat Tourism Department under Swadesh Darshan Scheme
*****
Gujarat Tourism Department is actively working to develop various tourist places of the state. Vadnagar, Modhera and Patan are also included in the Heritage Circuit. Various developmental works have been done by Tourism Department at historical Modhera Sun Temple under Swadesh Darshan Scheme.
Various developmental works like path-way, seating arrangements, area development, retaining wall, RCC wall, pitch wall, general lighting, plantation, street poll, electric works, benches etc. have been done at the Sun Temple.
The Sun Temple was built by Bhimraj first (I) in the 11th century. From the architectural point of view, this Sun Temple is a supreme example among the temples built in the Solanki style in Gujarat. Lakhs of tourists from all over the country and the world come to Gujarat to see this historic heritage every year.
It is to be noted that Modhera is famous as the first Solar Village of the country. Historic Modhera Sun Temple and Modhera Village will sparkle with solar energy. Houses in the Modhera village and the Sun Temple will be completely illuminated through solar energy.
X-X-X