The Universal School of Ghatkopar, Mumbai has been organising a Literary Festival called – The Linguist – A Language Extravaganza for school students since the past 10 years.
This year the invitation was extended to schools all around the country as the competition was held in the online mode. There were around 40 plus participants in each of the categories and this competition was conducted on 21st August 2021.
In the Mono-Act category, Rida Seth of Class 8 bagged the second prize. Her mono act was from 'The Taming of the Shrew' by William Shakespeare. Her unique interpretation of the act won her accolades and got her the second prize as well. She was trained by Parizad Major.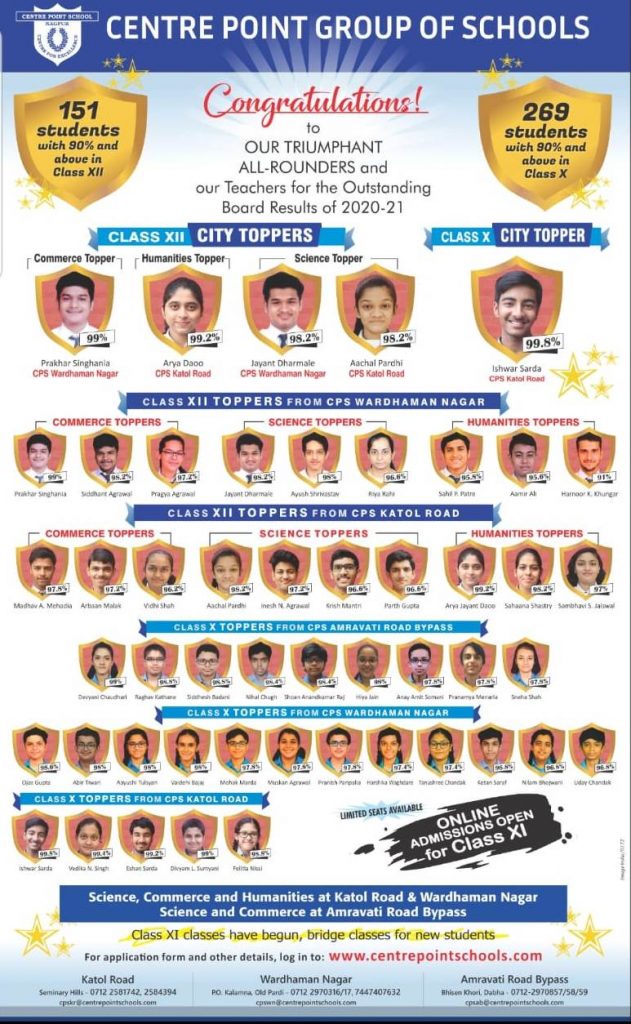 In the Ad-Zap category, Nupur Saboo of Class 9 won the second prize. She had to make a catchy advertisement for a self stirring mug. Her peppy advertisement was full of wit, rhyme and humour and it is no wonder that she won the second prize. Aparna Dalvi and Ifrah Jalil were her trainers for this event.
The English Department and these students were heartily congratulated by the Principal, Kanchan Ukey for this amazing feat.