Union road transport an highways minister Nitin Gadkari said that polluted water is being released to Gandhi Sagar lake through under ground drainage line. Due to this reason, water of the lake has become contaminated. Nagpur Municipal Corporation (NMC) does not know this. The discharge of contaminated water into the lake should be stopped by closing the drainage line.
He was speaking on the occasion of Bhoomipujan for the promotion and beautification of the lake.
Gadkari said that the soil of the lake after digging it three to four meters should be given to farmers. This will make the lake deep.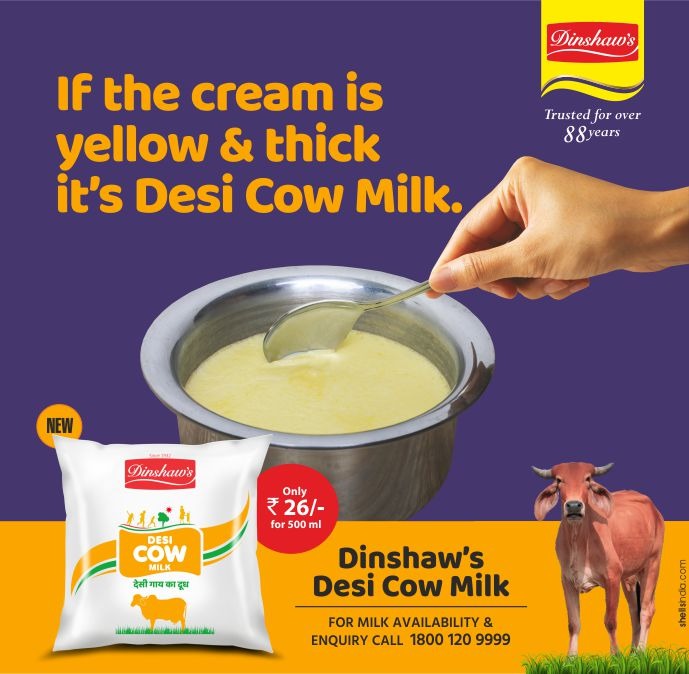 Leader of Opposition in state assembly Devendra Fadnavis, mayor Dayashankar Tiwari, MP Vikas Mahatme, former minister Chandrashekhar Bawankule, MLC Pravin Datke, Vikas Kumbhare, Girish Vyas and leader of ruling party in NMC House Avinash Thakre were present on the occa sion.
He said that plan should made to accumulate rain water of Mahal area in the lake. Study aeration machinery so that 4 to 6 seater aircraft landed in this lake. This is my dream. A three to four storey floating restaurant should be built in the lake, in which programs can be held. This is possible through private partner ship, he said.
Devendra Fadnavis asked the NMC office-bearers to prepare a format for the development of Chitnis Park. Parking and market can be made under the ground of the stadium. In his introductory speech, mayor Tiwari told about the project.
Gadkari further said that efforts are being made to run water taxi service between Ambazari and Gosekhurd. Broad gauge Metro will start soon. 100 Metro will be given to private busi nessmen. One Metro will cost 30 crore, he said.