A deputation of Pimpri-Chinchwad Municipal Corporation (PCMC) visited Nagpur city recently and took information about various ongoing developmental works in the city. It also paid a visit to the office of Smart & Sustainable City Development Corporation Ltd. and collected information about works being taken up by it in the city.
Shrikant Sawane, Asst City Development Engineer, who led the deputation, said that PCMC had registered for participation in India Cycle for Change Challenge and Street for People Challenge competitions. It is giving stress on promoting pollution-free vehicles in Pimpri during the past some years. Bi-cycle rallies were organised last year as well as this year, he pointed out.
On the occasion, Dr Pranita Umredkar, Head, Environment, NSSCDCL, gave information about various activities undertaken by Smart City. She pointed out that Nagpur city had won a prize of Rs one crore in India Cycle for Change Challenge competition while it was also selected in Street for People Challenge competition. On the occasion, Harshal Bopardikar, Town Planner, and Rahul Pande of Smart City made presentations on the project and told about background of the project. It was informed that Nagpur was the only city in Maharashtra to be selected under challenge in respect of Nurturing Neighbourhood Project.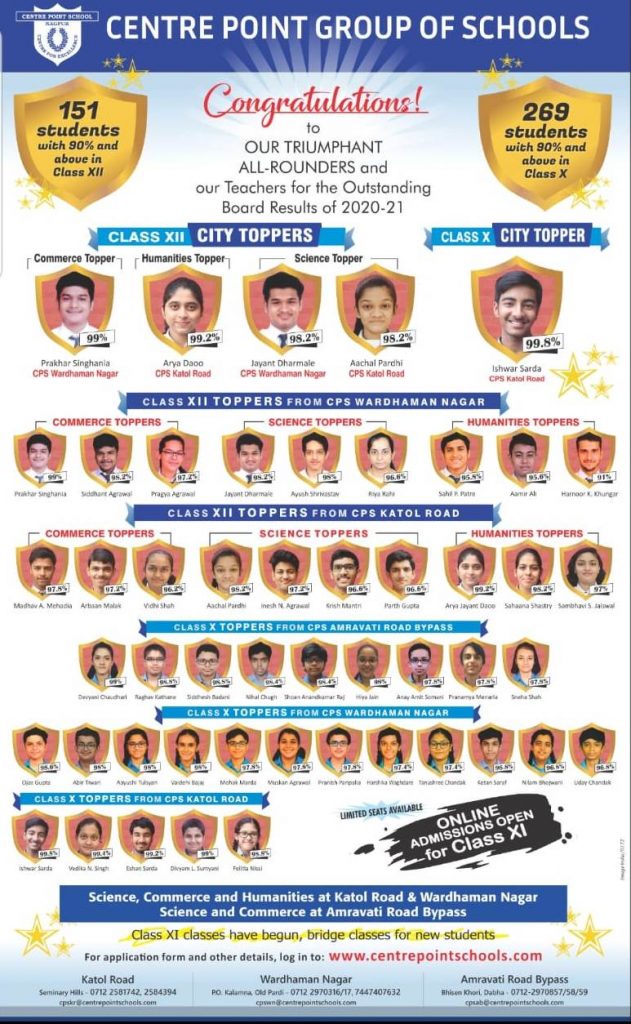 Pande also gave information about Area-Based Development Project that is being implemented through town planning scheme in under developed Pardi, Punapur, Bharatwada and Bhandewadi areas as well on proposed works.
The deputationists praised the project works being done by Smart City. The deputation consisted of officers Pramod Aunbhase, Bapusaheb Gaikwad, Sanjay Sali, Sanjay Kashid, Ravindra Suryavanshi, Chandrashekhar Dhanorkar, Cycle Mayor Ashiq Jain, Sunil Pawar, Arvind Patil, Santosh Kudle and Pranjal Kulkarni. On behalf of Smart City Dr Parag Anrmal, Amit Shirpurkar and Manish Soni were present.