The first batch of the Senior Management Programme (SMP) was inaugurated on August 29, 2021, by Shri. C P Gurnani, Chairperson, Board of Governors, IIM Nagpur and MD & CEO of Tech Mahindra. IIM Nagpur's SMP was heavily oversubscribed and has enrolled 125
participants.
IIM Nagpur's SMP has a highly diverse set of participants, drawn from over 110 companies with an average work experience of 18 years. This makes the IIM Nagpur's SMP, a best in class programme among all the leading Indian B-Schools.
During his inaugural address, Shri. C P Gurnani appreciated the participants for their decision
to continuously upgrade their skills and competencies. He emphasised the importance of balancing academic learning and practical work experience to be successful Gurnani, among the most successful turn-around leaders in the industry, urged participants to be
Manager-Entrepreneurs and leaders.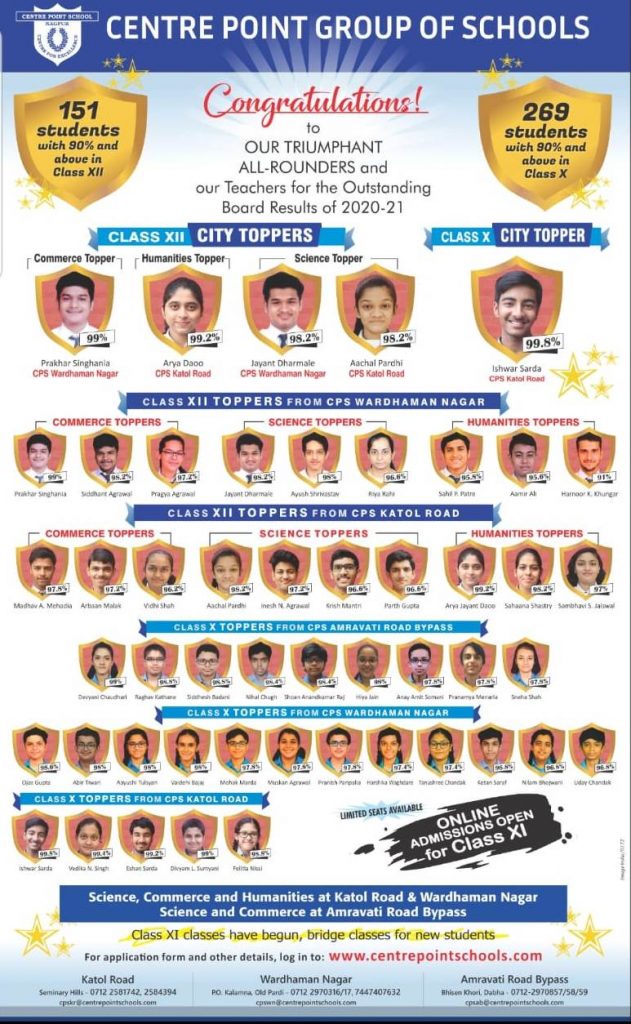 He also advised the participants that the programme will help them challenge the status quo and remain relevant to the current world.
Dr. Bhimaraya Metri, Director, IIM Nagpur shared the current & future plans of IIM Nagpur
including various degree and PhD programmes and Executive Education Programme being offered by IIM Nagpur including satellite campus at Pune. Dr. Metri encouraged the participants to continually learn, unlearn and relearn throughout their lives and to keep
themselves updated to be successful in highly dynamic & challenging environments.
Dr. Atul Arun Pathak, Chairperson, Executive Education & Programme Director of SMP highlighted the key differentiating features of the programme including Chamber Consulting, industry speaker series and townhalls. He urged the participants to benefit from the academic rigour, networking opportunities and growth potential offered via the SMP programme.
Mr. Anish Srikrishna, CEO of Times Professional Learning (TPL), the marketing partner of IIM
Nagpur congratulated the participants for being selected from a large pool of applicants for
this prestigious programme. He stressed that this is a tremendous endorsement for the first batch of such a programme for any institute.