"Despite India receive maximum sunlight most children, adults who do not expose themselves to sunlight have vitamin D deficiency said" Dr Arun Paul (M.S) Orthopaeditian Assistant Medical Superintendent at Mure Memorial Hospital. The problems is common among urban population. The youngsters mostly cover their face as protection from sunlight.
Breaking down the specialties in orthopaedic field, Dr Arun informed that the specialization deals in hand and upper extremity, foot and ankle, musculoskeletal oncology (tumor), paediatric orthopaedics, sports medicine, spine surgery, trauma surgery, joint replacement surgery etc.
Dr Paul added, "Vitamin D deficiency can lead to a loss of bone density, which can contribute to osteoporosis and fractures (broken bones)".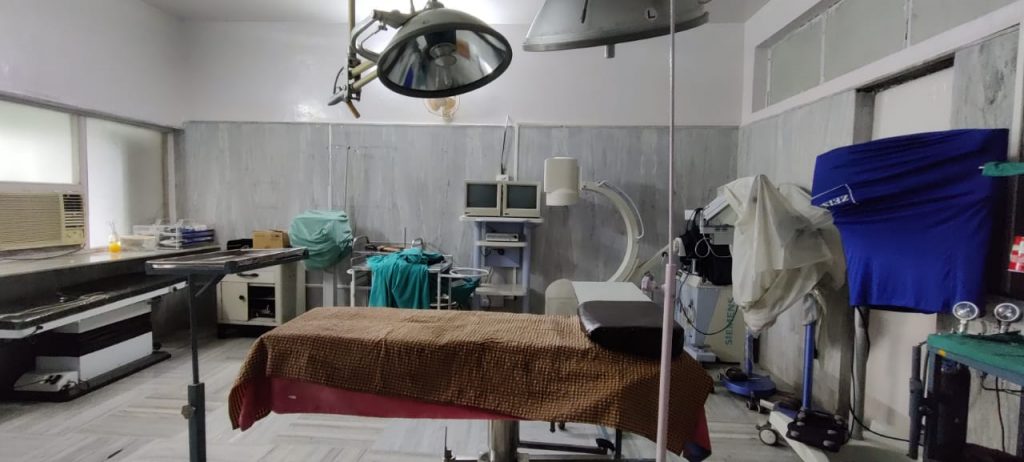 Severe vitamin D deficiency can also lead to other diseases. In children, it can cause rickets, which is a rare disease that softens the bones and bent. Severe vitamin D deficiency leads to osteomalacia — weak bones, bone pain, and muscle weakness.
"You can get vitamin D in a variety of ways. Being exposed to the sun for about 15-20 minutes every day is usually sufficient. Healthy diet and change in lifestyle may help in overcoming these problems" he said.
Dr Paul said "Backaches are common problems faced by the younger generation these days. While many are currently working from home there is a rapid increase in number of patients suffering from back pain. The best remedy is to do exercise and physical activities after regular interval of time".
"Robotic guided surgeries are a new trend in the Orthopaedic field" Dr Paul added. The main advantages of robot-assisted surgeries are accuracy and precision in the preparation of bone surfaces, more reliable and reproducible outcomes, and greater spatial accuracy.
"There is a new concept called bone bank where one can preserve their bone for further use for those patients who have a tumor," Dr Paul said. These bones act like original ones and usually body accepts it, he added.
"Bone cancer is another problem faced by many. The most commonly affected parts are the pelvis or the long bones in the arms and legs. The decision to opt for surgery, chemotherapy, or radiation therapy is based on the type of bone cancer being treated" he added.