This week &TV has some power packed track in-store for you. With intense drama in Ghar Ek Mandir- Kripa Agrasen Maharaja Ki and unlimited comedy in Aur Bhai Kya Chal Raha Hai?, Happu Ki Ultan Paltan and Bhabiji Ghar Par Hai, the tracks will definitely blow your mind.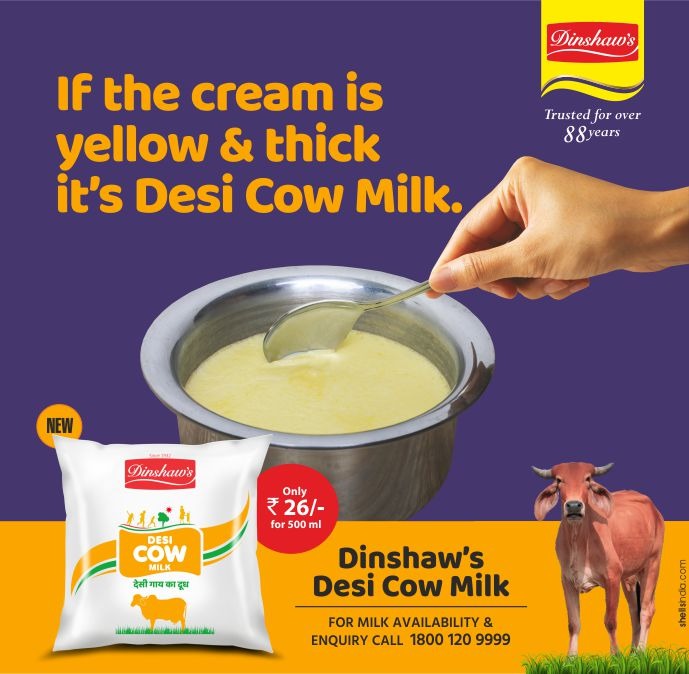 Kya Nisha karegi Genda ke nakli gehno ko expose?
In &TV's Ghar Ek Mandir- Kripa Agrasen Maharaja Ki, everyone is worried about the wedding venue as Manish (Vishal Nayak) books the banquet hall for a later date. Genda (Shrenu Parikh) suggests that the wedding can take place at the mandir's community hall. While getting ready for the wedding, Genda tells her friends about her artificial jewellery and Nisha (Kenisha Bhardwaj) happen to listen to the conversation. Jealous of Genda, Nisha decides to expose her artificial jewellery in front of everyone. Kenisha Bhardwaj, who plays the role of Nisha Agarwal in &TV's Ghar Ek Mandir Kripa Agrasen Maharaja Ki, says, "Nisha has been in the family ever since she got married to Manish, so she feels left out when Kundan Agarwal offers the Chandrahar to Genda instead of her. Nisha gets envious and acts very differently, trying to gain more attention. And when she sees Genda at the mandap dressed in fineries but wearing imitation jewellery, she decides to expose her. The viewers will have to wait and watch to know if the marriage goes on smoothly or will Nisha give in to her jealousy and create a drama."
Sakina ke khwabon mein jo aaye?
In the upcoming track of &TV's Aur Bhai Kya Chal Raha Hai?, Sakina (Akansha Sharma) starts getting strange dreams which turn out to be true. Everyone is in shock seeing one after the other coincidences happening. Sakina then dreams of gold teeth and her dream expert suggests that her dream refers to a hidden treasure in the family. The whole family gets into the quest. Will Mishra (Ambrish Bobby) and Mirza (Pawan Singh) find the hidden treasure? Giving some insights about the track Akansha Sharma as Sakina Mirza in &TV's Aur Bhai Kya Chal Raha Hai? says, "We all get all kinds of dream, some are magical while some do not make any sense. Similarly, Sakina starts getting a series of unusual dreams which ends up becoming true. Now the whole drama around Sakina's dream and its interpretation will be a fun watch for the viewers."