Noted across Shilpa Shetty is seeking divorce from Raj Kundra, following his arrest in connection with producing and distributing pornographic films.
Shilpa has also announced that she would keep her children away from Raj.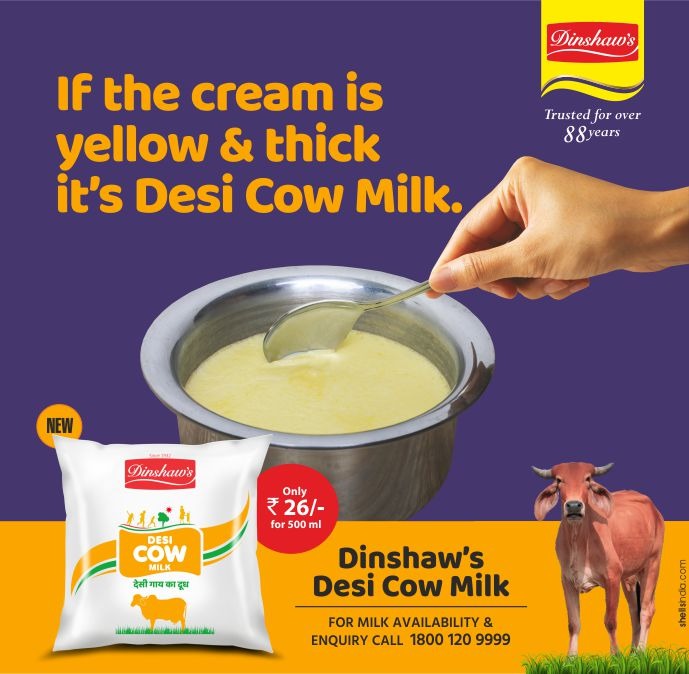 Shilpa has her own career at stake after her husband was found to have been involved in illegal film production and distribution.
The impact on her career was natural. Shilpa, besides acting in films is prominent yoga promoter and judge in a dance show