Nagpur Police Commissioner Amitesh Kumar has withdrawn Section 144 from Ganga Jamuna, red light areas of the city. He, however, determined to close the brothels in the area.
Section 144 prevents gathering of four or more persons at a public place. Visitors to the brothels will be booked and may face imprisonment upto three months.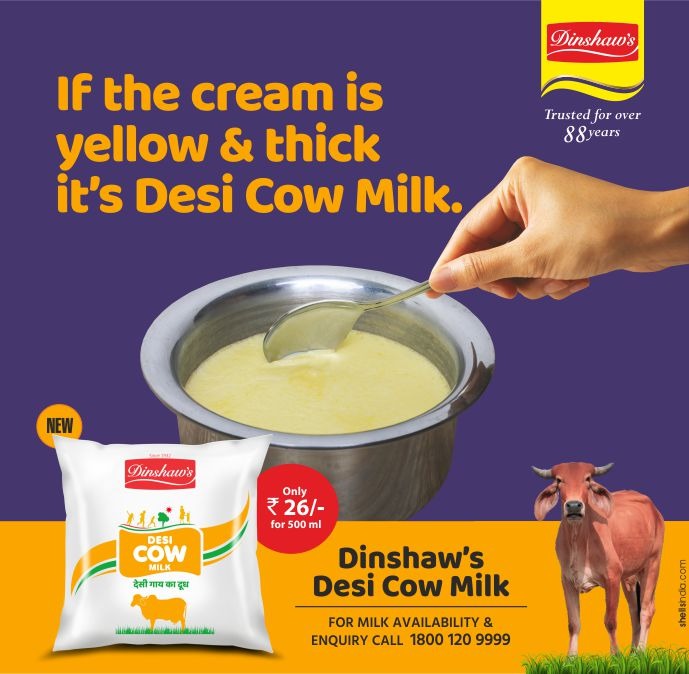 The rules quoted under Immoral Trafficking (Prevention) Act appear to be correct on paper. Section 7 (1)(b) of the Act prevents prostitution within 200 meters of educational institutions, religious places, police station, government offices etc. The area has schools, religious places, police chowki, MSEDCL sub-station. These public places, mentioned by the Commissioner of Police were established within 200 meters of the red light area, several years after the brothels came there.
Legalities in sex work, by force or by free will, soliciting customers at public place, have several legal complications. Moreover, social stigma attached to it never allows the society to think about the sex worker as a human being. Majority of these workers are victims of some serious events or conditions.
Even before any concrete proposal for their rehabilitation could be worked out, they are being evacuated from their area. The Nagpur Police are determined to remove about 2,000 women from the area, even after Women and Child development Minister Yashomati Thakur has opposed the police action.