Dipen Agrawal, Convener Sarkar Jagao Vanijya Bachao Samiti (SJVBS) and President of Chamber of Associations of Maharashtra Industry & Trade (CAMIT) reacting to concerns regarding slight spike in daily positive cases expressed by Guardian Minister, Dr. Nitin Raut, said that administration without providing statistics of key indicators i.e., weekly positivity rate and occupancy rate of oxygen bed are jumping to conclusion of onset of third wave of pandemic.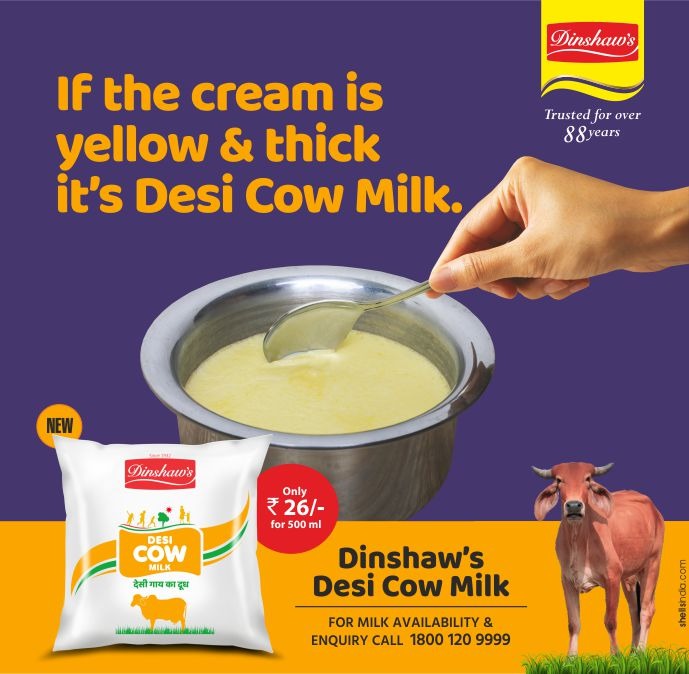 It is surprising to note that on the strength of two-digit daily positivity rate for two consecutive days Dr. Raut has announced that 3rd wave has entered in Nagpur district and it is necessary to impose strict lockdown in Nagpur district within next 2-3 days. It is more surprising to note that administration has given total goodbye to State government order dated June 04, 2021 prescribing a well-studied scientific formula for unlocking and locking economic activities in concerned district depending on weekly positivity rate and occupancy oxygen bed.
Dipen Agrawal highlighted that even after two days daily positivity rate reported in 2 digit, the weekly positive rate of Nagpur City is 0.16% and Nagpur Rural is 0.11% well below 5.00% the first alarm bell set by state government. With 56 active cases it is impossible to presume that occupancy rate of oxygen bed has crossed 25% mark. In the given situation it appears that in their zeal to show that local administration is cautious about health of citizens is taking uncalled for decision to implement strict lockdown.
The only solace in todays' media briefing is that Dr. Raut has assured to consult all stakeholders before actually implementing his decision. Agrawal further informed that pre-emptory lockdowns in past has killed small and marginal traders and service providers. And repeat of same will be death-bed for all constituents of economic cycle in the district.
Dipen Agrawal, on behalf of business community and employees as well requested Dr. Raut to first undertake in-depth discussions with all stakeholders; consider their submissions and review the decision to implement strict lockdown in Nagpur district .