COVID pandemic has slowed down in the Nagpur district from last fou lr months. However there has been a slight increase in the daily fresh cases. On Monday, 12 persons were detected positive for coronavirus while three became free from the virus.
The recovery rate remains at 97.94% taking th cumulative of recoveries reached to 4,82,897.
With less recoveries and rise in postive cases the count of active cases is once again goind up. With the fresh updates the district now have only 56 COVID active cases.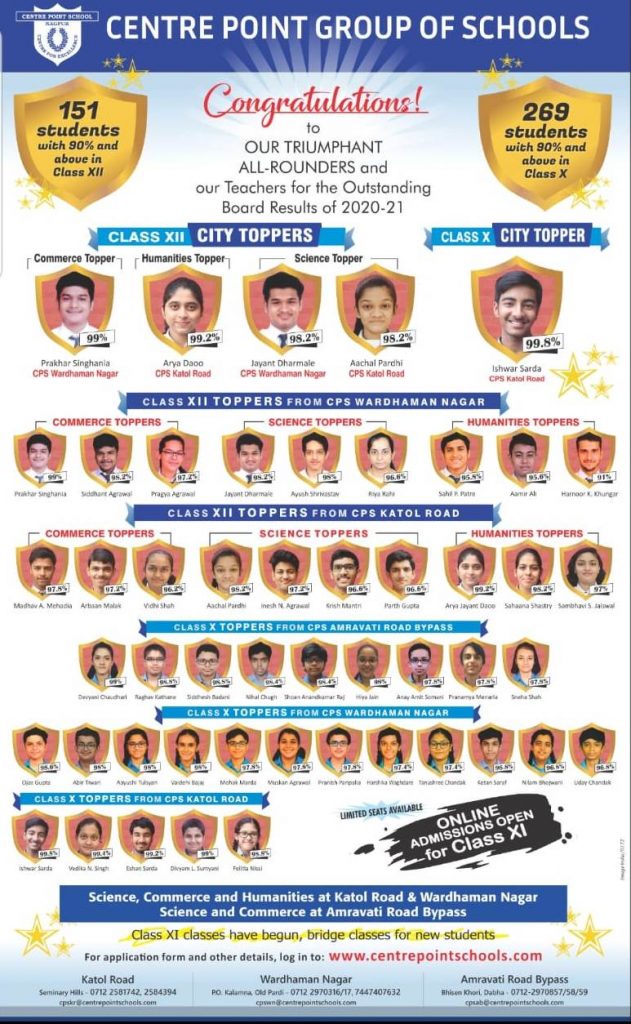 Somehow Nagpur rural is maintaining zero cases and deaths. Most times no case is reported in Nagpur rural. But on Monday, one case was reported from rural area and four cases were from out of the district. With these the cumulative positive cases reached 4,93,072. Of the cumulative positive cases, 6,823 cases are not of Nagpur district.
The cumulative death count stands at 10,119 with 1,623 persons who died of coronavirus were not the residents of district.