Wildlife Wing of Forest Department would take due care about health of elephants in Kamlapur Elephant Camp, Sironcha, the only camp in Maharashtra and ensure their health in sound condition, said Sunil Limaye, Principal Chief Conservator of Forest (Wildlife).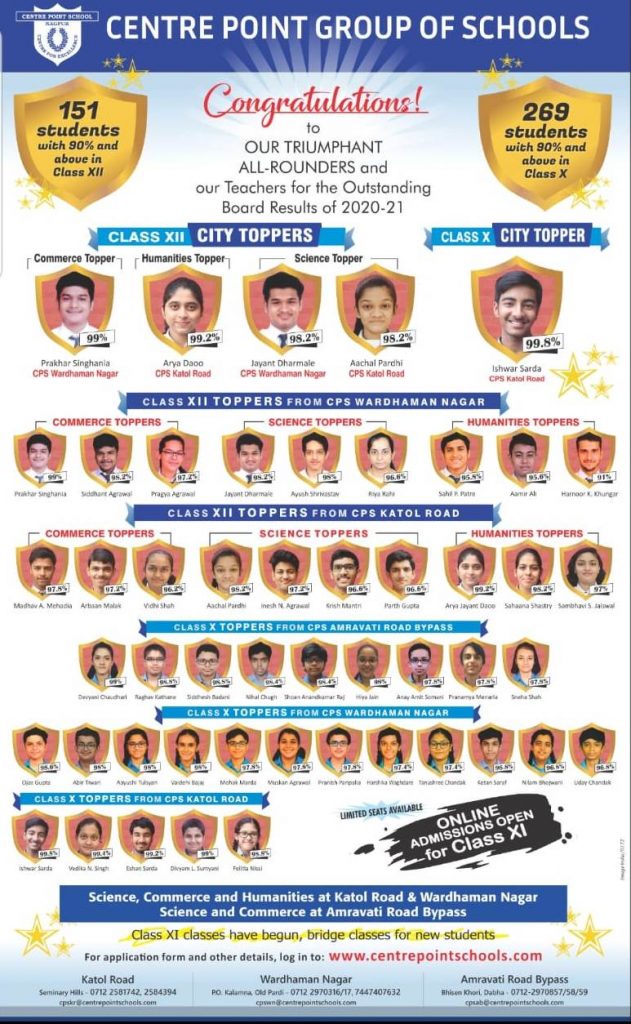 He was on tour to visit the camp in the context of deaths of three elephants in the recent past and charge that the management was neglecting care. The wing will take all necessary measures for well keeping of the jumbos in the camp. Limaye pointed out that the wing would develop bamboo plantation at the nearby lake to avoid going long way for carrying fodder to the elephants.
The wing will also provide training to mahuts from noted trainers from Karnataka. Limaye mentioned that the management would provide necessary facilities at the camp for tourism.