Innovative are the ideas Prof Shrinivasa Varakhedi implements. They are neither fantasy nor impractical. It appears that like his concept of 'Sanskrit for future's, the new campus of Kavikulguru Kalidas Sanskrit University at Varanga village near Nagpur, is being developed.
Prof Varakhedi is Vice-Chancellor of the University for a fixed term, which will end in about 15-16 months. But he has planned the new campus for at least next 25 years.
In the land of about 50 acres, the first to come up was a water storage tank of about half acre. The campus will never face scarcity of water. In about 5 acres plantation has been done. The plants will be fully grown, by the time the cement concrete buildings are completed.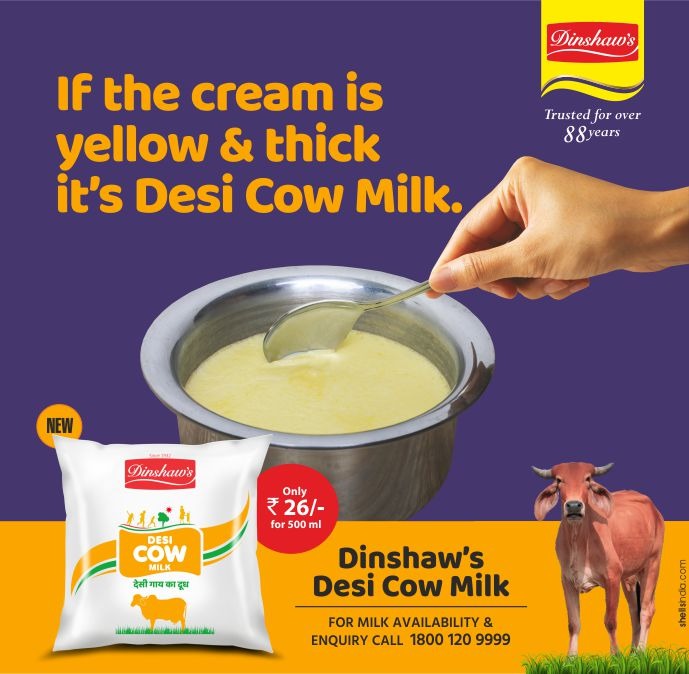 Selection of the plants was also planned looking at the university's perspective plan for the next 20 years.
Prof Varakhedi is planning the promotion of Ayurved and Yoga. A good portion of the area will have plants having medicinal value. Many of them find mention in literature connected to Ayurved. Efforts to integrate the ancient life science with modern scientific development will help in improving overall health of people of India, he stressed.
Prof Varakhedi's efforts has helped the KK Sanskrit University to get green signal for starting three satellite centres in Maharashtra. They will become operational soon. Primarily the centres will popularise Sanskrit for its use in oral communication. Once people start speaking the language, they can explore knowledge in the original Indian culture.
Ayurved and Yoga has received global recognition. They can be measured and proved on modern scientific parameters. Entire world can be benefited by properly promoting this ancient Indian science in modern terms, Prof Varakhedi said.