The Regional Meteorological Centre has forecast more rain in the coming days. The consistent rainfall has brought good news for the region. The water level of Gorewada Lake has reached the maximum.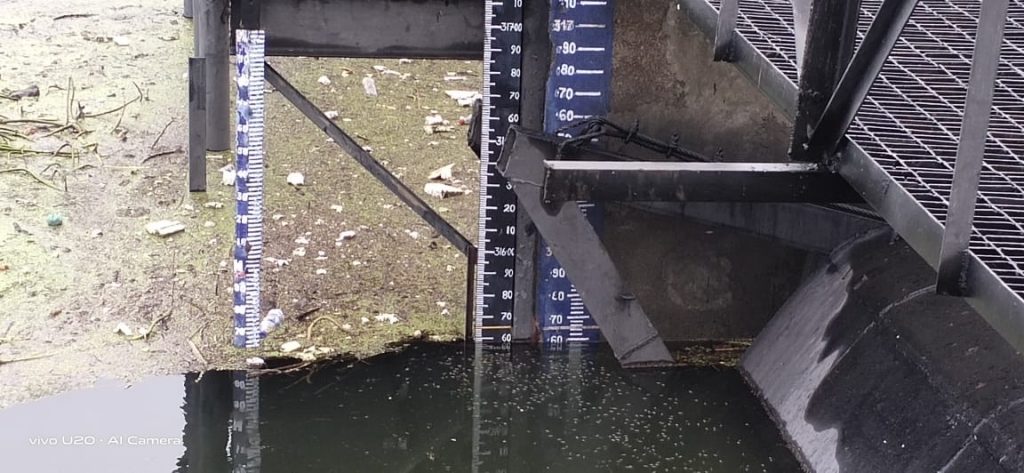 Water in Gorewada, the lifeline of Nagpur city, is set to overflow in nearby areas. Currently, the water level of Gorewada Lake is 315.58 m as per the official data only 7 cm is remaining for overflow.
Regional Meteorological Centre (RMC), Nagpur has predicted heavy rainfall at one or two places in coming days. According to the districts wise rainfall for all districts of division Nagpur data Nagpur on September 11 received 27.5 mm rainfall till afternoon. Nagpur has received 105.05% rainfall since June this year.