Around 12 Cops deployed at different police station in city has been tested positive with covid-19 after returning from Pune on September 9.
According to the information the 12 cops had gone to Pune to attend 10 days training programme from August 30 to September 9.
After return one cop started developing symptoms following which authorities ordered a Covid test. The report came out positive and soon all other 11 cops underwent the test amd came positive.
Out of total 12 people 11 are said to be vaccinated with both the doses.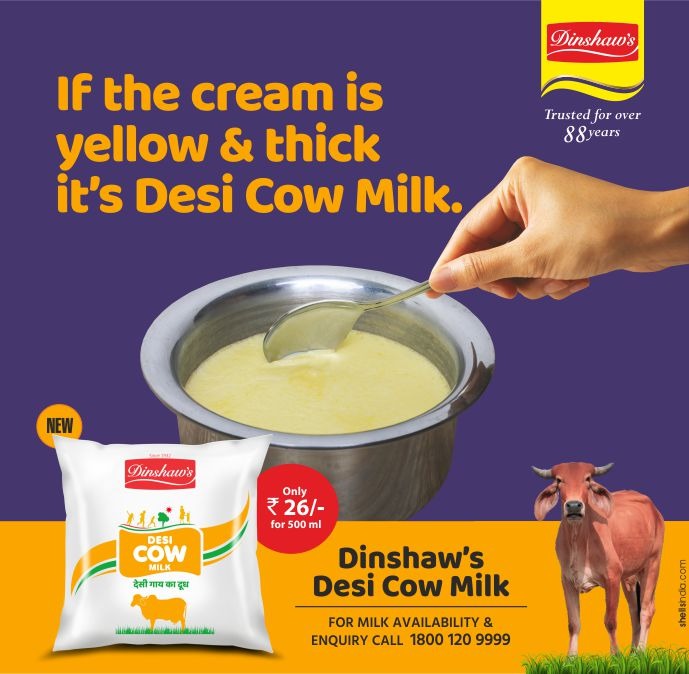 Nagpur Police along with NMC has shifted all positive patients to MLA hostel and contact tressing is going on.
It is also learnt that all are having very mild symptoms.
It's learnt around 33 cops had gone to attend a training at Maharashtra intelligence academy (MIA) as a part of their refresher course module.