In view of the Covid pandemic, the validity of vehicle's fitness and permit has been extended till September 30. Now the question arises on the situation after September 30. It will be challenging to complete the fitness work due to less staff, rain and some time problem of server in regional transport office (RTO).
On one hand there is a delay in the work related to passing and vehicle transfer etc then how will fitness be done on a large scale all of a sudden.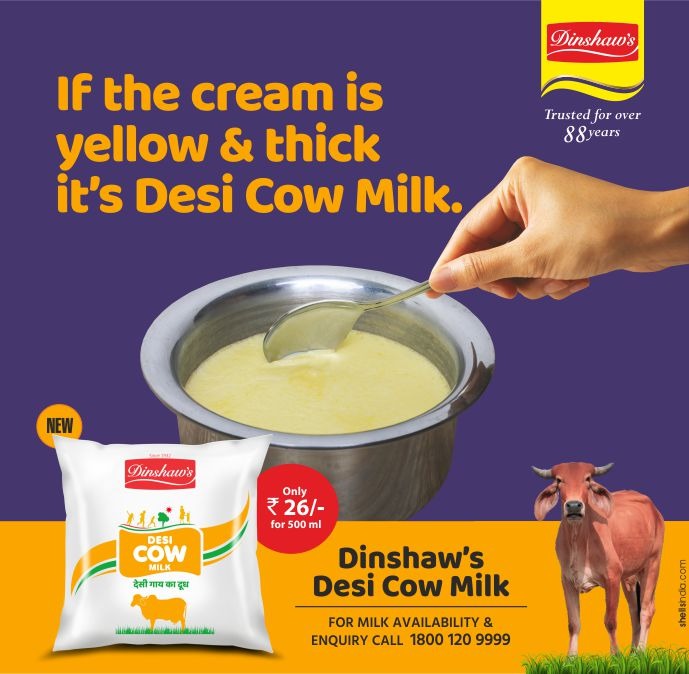 It is being discussed that RTO is generating OTP for different works. But the mobile number of many vehicle owners is not linked with Aadhar or the entry has not been done during documentation in the office.
Due to non-availability of total online record, there will be issues during the process. At the same time, many drivers have changed their mobile numbers
In this situation, it takes three-four days for them to complete their documents.