In an effort to make Orange city corona free Nagpur Municipal Corporation set a record as a total of 18 lakh vaccine doses have been administered in the city so far under the Covid Preventive Vaccination Program.
Till September 13, a total of 12,74,937 citizens of Nagpur city have taken the first dose and 5,51,115 citizens have taken the second dose.
So far, a total of 18,26,052 doses of the first and second corona vaccines have been administered from the Corporation's vaccination centers, government and private centers.
The first and second doses were administered to Health workers- 75,496, Front Line Workers- 92,312, age group of 18 to 44 years- 7,11,679, age group of 45 to 60 years 4,43,138, age group of 45 to 60 years with comorbidity 1,31,562 and age group of 60 years- 3,71,865.
NMC is making efforts in ramping up the vaccination program for which large-scale vaccination campaigns are being carried out in Nagpur city every day.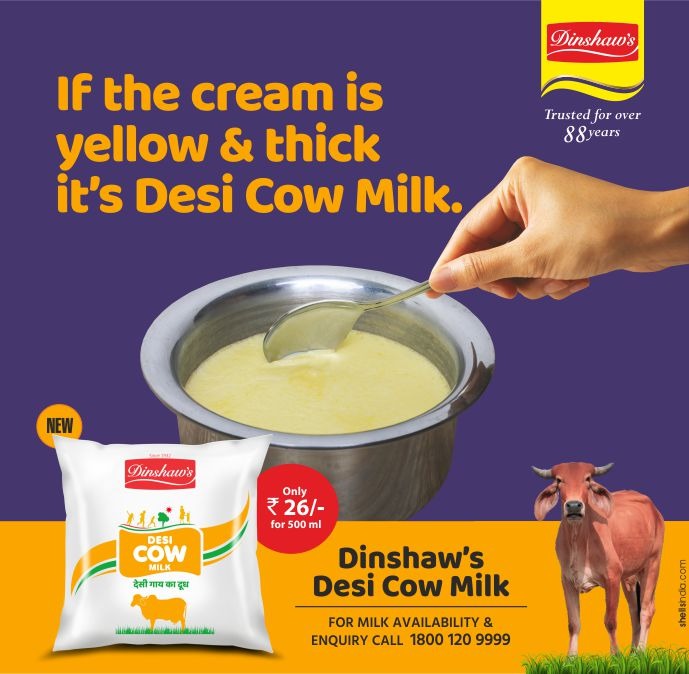 NMC initiated various awareness and vaccination programmes like community-based healthcare to vaccinate people residing in the slums.
The Health Department of Nagpur Municipal Corporation (NMC) started a special facility to provide vaccination to bedridden patients.
Initially, the vaccination was started at only four centers and now more than 160 vaccination centers have been created. Due to proper crowd planning and widespread public awareness, the city of Nagpur crossed the 10 lakh milestone of the first dose of vaccination on August 5.
Mayor of Nagpur Dayashankar Tiwari congratulated the people of Nagpur for helping the civic administration in achieving the milestone.
Commissioner Radhakrishnan B congratulated the entire health department of the corporation. He said that vaccination in Nagpur is going towards its objective only on the basis of proper planning.