The Nagpur Municipal Corporation's nuisance control department on Thursday (September 16) took action against 5 coaching classes in Hanuman Nagar zone, Dhantoli zone, Sataranjipura zone, Lakdaganj zone for violating Covid norms.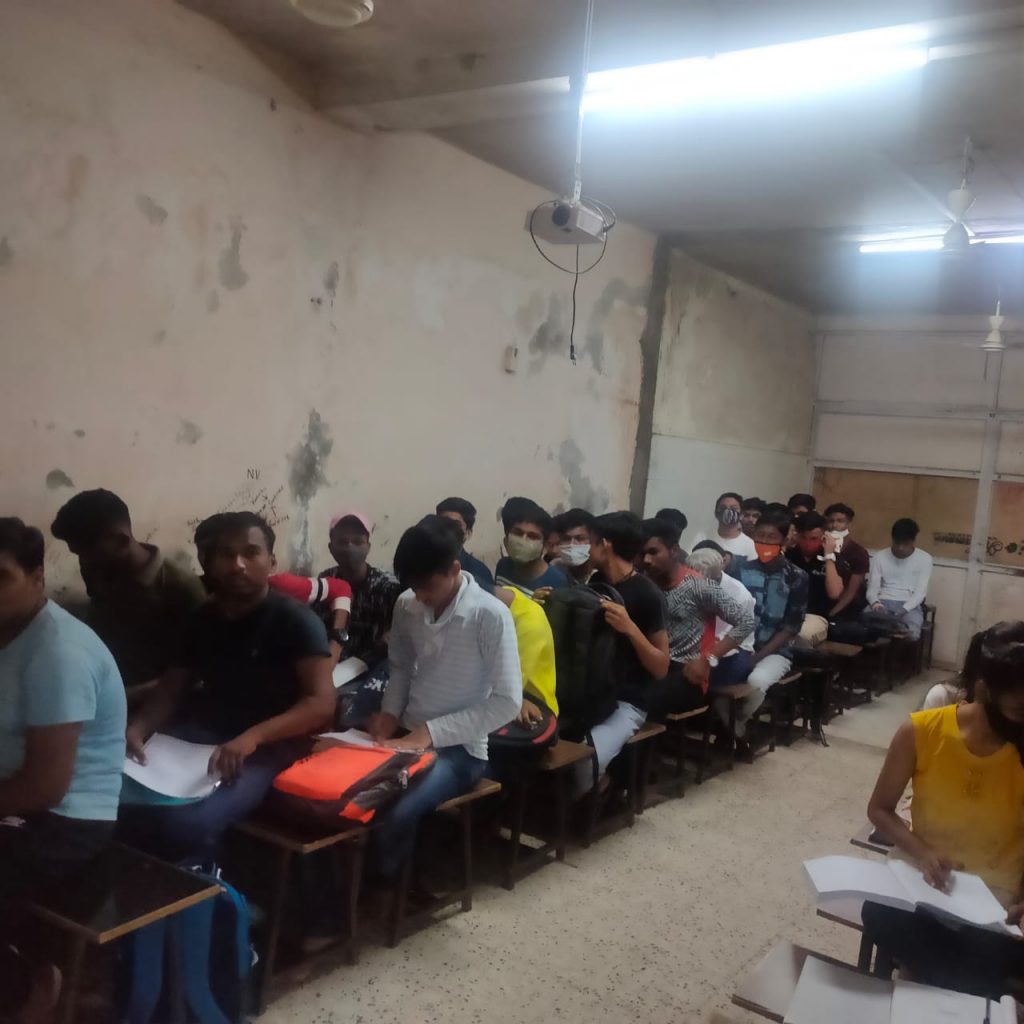 A fine of Rs 37,000 was recovered from them. The team inspected 51 establishments and Marriage halls.
Rahul Satpaise (M/S Vidyarthi Academy of science and commerce) Bhandewadi road, was found to disobey of covid 19 order, as social distance was not maintained. A fine of Rs. 5,000/- collected from them.