Nagpur Municipal Corporation is all set to launch a special campaign to promote vaccination of women. Special arrangements have been made for vaccination of women at 160 NMC centres September 21.
Municipal commissioner Radhakrishnan B and mayor Dayashankar Tiwari have appealed to women to come forward and take advantage of the vaccination campaign.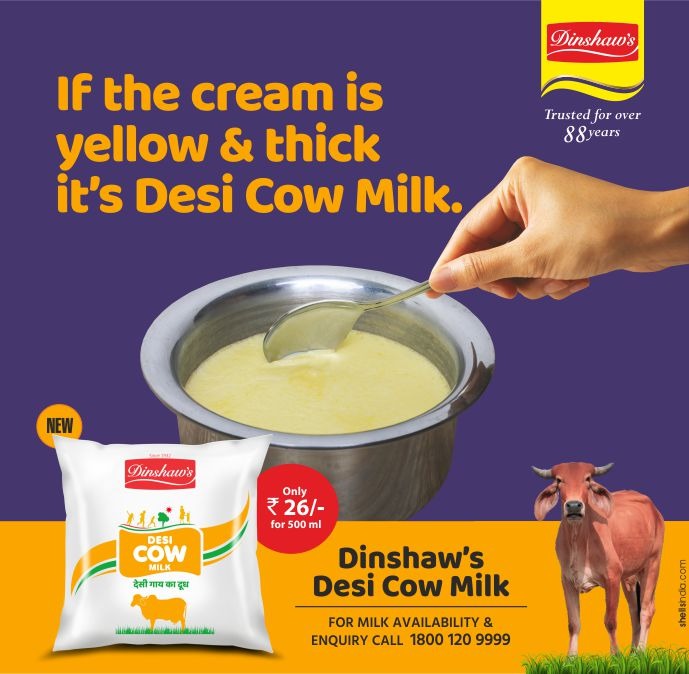 In every household, the woman is the support of the family. Their safety is very important. But they are unable to pay attention towards their health because of other responsibilities. In this campaign, along with the housewives, all the women working in government, semi-government and private organisations, household workers, etc., should come forward and become a part of this campaign, the municipal administration has appealed.
The Nagpur Municipal Corporation has taken a resolution to celebrate Tuesday as Women's Vaccination Day.