Bhandara: The eight day National Level Online Faculty Development-cum-Orientation Programme on Assessment & Accreditation process of NAAC jointly organised by Santanji Mahavidyalaya, Nagpur, Yashoda Girls' Arts, Commerce & Science College, Nagpur, J.M. Patel Arts, Commerce and Science College, Bhandara, Dharampeth M.P. Deo Memorial Science College, Nagpur, Mahila Mahavidyalaya Nagpur, Dr. M.K. Umathe College, Nagpur, & Bar. Sheshrao Wankhede College of Arts & Commerce, Khaparkheda, was inaugurated today.
Delivering the Introductory address of the Faculty Development Programme, being conducted from 20th to 27th September 2021, Principal of Santaji Mahavidyalaya, Dr. Priya Wanjari, expressed the hope that it would enlighten the faculty members and provide approaches to the institutions to prepare themselves as per the new NAAC Manual. She underlined the fact that Higher Education Institutions (HEIs) need to be dynamic and have a grate responsibility of not only inculcating skills in the students but also values that will help them face the challenges of life. Dr. Wanjari highlighted the role of ICT in managing campus information and student life cycle in HEIs.
Principal Dr. Vikas Dhomne in his address welcomed the delegates to the workshop. He observed that the NAAC assessment process has made a positive impact on the physical and academic infrastructure of the colleges. The periodic assessment helps the institutions to identify their strengths, weaknesses, opportunities and challenges, and  accordingly recalibrate their efforts to make the institutions a better place for the learners.  No institution can achieve a good grade or glory without team work, Dr. Dhomne added.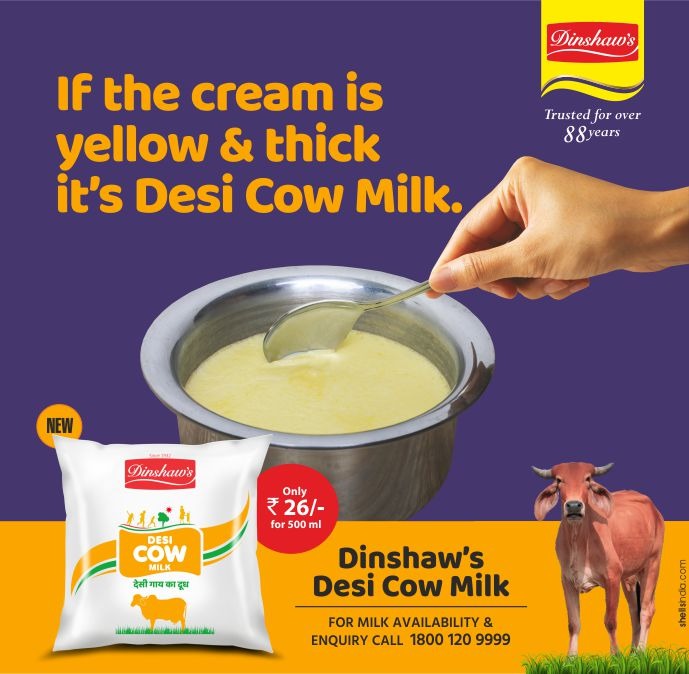 Dr. Shrihari Pingle, Resource Person for Criterion – I (Curricular Aspects) delivered a presentation explaining the weightage, key indicators and total matrices of the criteria. The presentation was received well by the participants. Dr. Pingale clarified the queries and doubts of the participants. Principal Dr. R.G. Tale, Dr. Dr. Akhilesh Peshwe, Dr. D.V. Naik, Dr. Vandana Bhagdikar, Dr. Dhanraj Shete and IQAC Coordinators of the collaborative colleges were present in the programme. The session was conducted by Dr. Umesh Bansod & Dr. Aparna Yadav. IQAC Coordinator Dr. Karthik Panicker, Dr, S.R. Sharma, Dr. Pradeep Meshram, Dr. Shyam Dafare, Dr. Padamavathi Rao, Dr. Anand Muley and Dr. Romi Bisht worked for the success for the programme.