Anil Kumar Lahoti, General Manager, Central Railway distributed the Annual Awards to 132 officers and staff for their outstanding and exemplary work in a function held at Central Railway Auditorium at Chhatrapati Shivaji Maharaj Terminus, Mumbai.
Nagpur Division has won 5 Efficiency Shield as under:-
Medical Shield
Safety Shield jointly with Pune Division
Engineering Shield Jointly with Mumbai Division
Stores Shield jointly with Bhusaval Division
Shield for "Best Construction Unit" Deputy Chief Engineer (Construction) Nagpur
Anil Kumar Lahoti, General Manager, B.K. Dadabhoy, Additional General Manager, Dr. A.K. Sinha, Principal Chief Personnel Officer, Principal Heads of the Department and Divisional Railway Manager were present on stage during the event.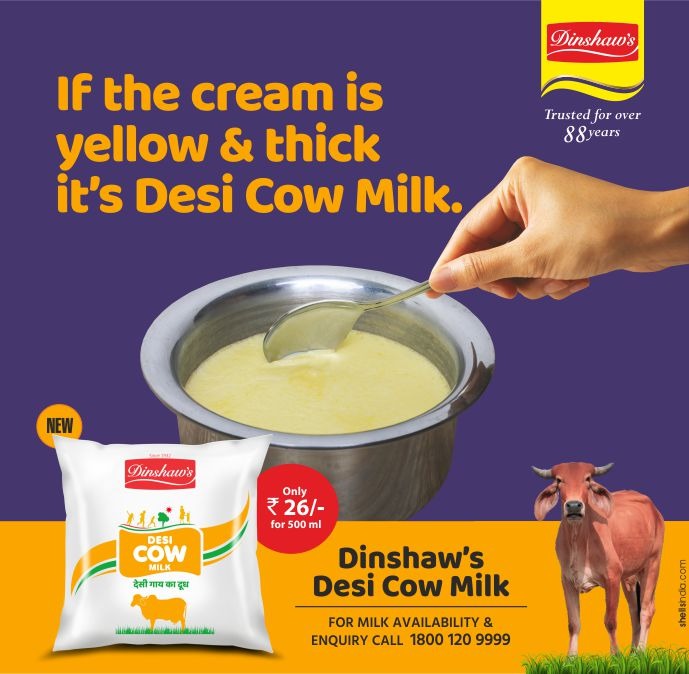 The following Officers and Staff of Nagpur Division were nominated for GM's Awards this year:-
Dr. Kumar Nirbhay Sr. DMO Divisional Railway Hospital, Nagpur
Sanjay D. Gambier, Marketing & Sales Inspector, Nagpur.
Jagdish D. Zarbade, Chief Ticket Inspector, Nagpur
Nemchand Jagnarayan Shrivas, Chief Office Superintendent
Nikhil Akulwar, Sr. Section Engineer.
Mohanlal Meena, Track Maintainer Grade-iii
Puranlal Nilkanthasao Dhapade, Chief Health Inspector, Nagpur
Anni Amma George, CHS, Divisional Railway Hospital, Nagpur
Pramod D Raut, Station Master
Ram Niwas Chief Office Superintendent
Seetaram Jat, Assistant Sub Inspector, RPF, Nagpur
Prava Venkata Subbarao, Sr. Section Engineer.