A special vaccination drive for women is being implemented in city today. The programme is being organised to break the chain of coronavirus infection and vaccinate maximum population as soon possible.
Vaccination for women will be done at 330 centres in the district. The women should come forward in maximum numbers by participating in this special vaccination programme, the administration has appealed.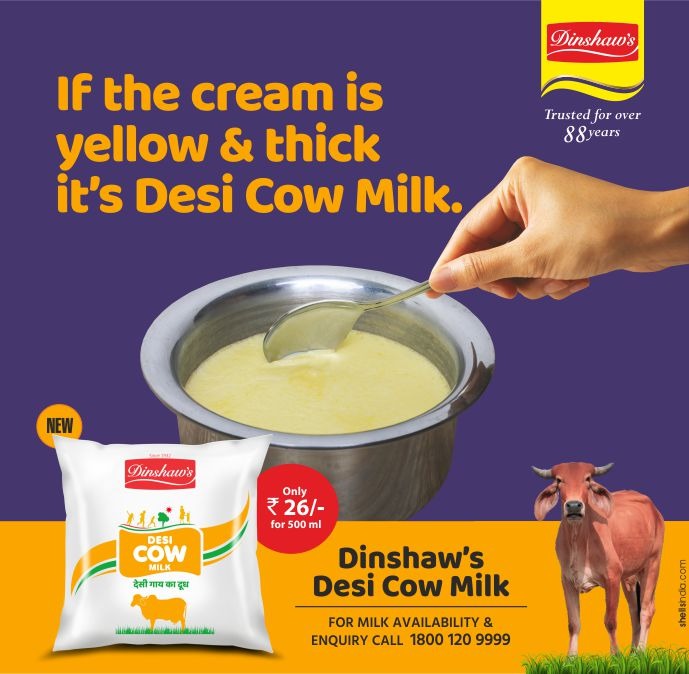 Meanwhile, the regular vaccination is going on at 160 centres in the city as part of coro navirus preventive vacci nation programme at 160 centres in the city. The vaccination will be done at 170 places in rural areas. Special Women Vaccination Day is being celebrated in the city with an objective that women should not lag behind in this drive.
The district collector R Vimala has appealed that every woman should participate in this special drive.