In its revised travel advisory, the UK government had said that Covishield qualifies as an approved vaccine. "Formulations of the four listed vaccines such as AstraZeneca, Covishield, AstraZeneca Vaxzevria and Moderna Takeda, qualify as approved vaccines," an official statement read.
Under the new guidelines, people travelling from India who were vaccinated with Covishield would still have to quarantine as the UK does not recognise the CoWIN certificate.
The development comes days after India raised strong objections to the non-recognition of Covishield, manufactured by Pune-based Serum Institute of India, by the UK. India called it a "discriminatory policy" that impacted Indian citizens wishing to travel to the UK.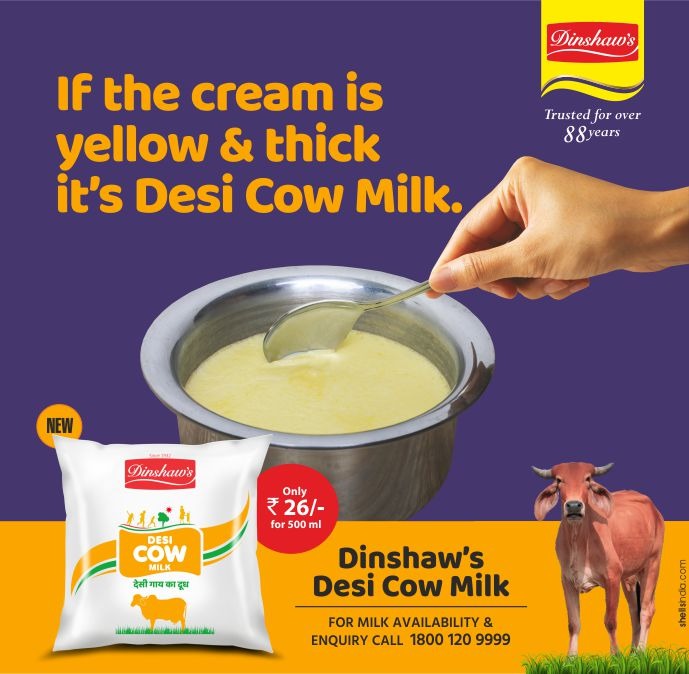 "The non-recognition of Covishield is a discriminating policy and impacts our citizens travelling to the UK. The External Affairs Minister has raised the issue strongly with the new UK foreign secretary. I am told that certain assurances have been given that this issue will be resolved," Foreign Secretary Harsh Vardhan Shringla had said Tuesday.
The site explains that from 4 am on October 4, those who have taken vaccines from a "relevant public health body" in specific countries will be considered "fully vaccinated". The list does not include India.
This suggests that Indians vaccinated with two doses of Covishield, produced by Serum Institute of India (SII), will still need to quarantine even though India is now on the Amber list. Officials have implied that the problem is not Covishield but doubts over vaccination certification in India.