During the second wave of COVID 19, the inter state and inter-district transport was closed by the Mahrashtra State Road Transport Corporation (MSRTC). But now, as the second COVID wave has receded, the buses have resumed its operations.
As the inter-state transport has begun regularly, the revenue generation of the MSRTC has increased.
Buses to Chhindwara full The buses on Chhindwara route are running with full capacity. A large number of people from Nagpur and Vidarbha travel to Chhindwara and similarly many people from Chhindwara travel to Nagpur for treatment and other purposes.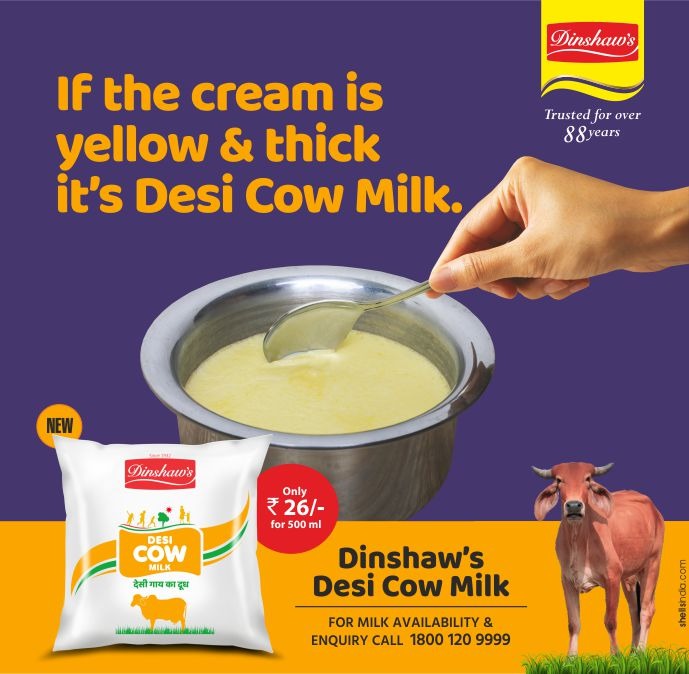 Hence, the buses on Chhindwada route are running with full capacity, informed MSRTC officials.
It is worth mentioning here that almost all the drivers and conducters of Ganeshpeth bus stand are fully vaccinated. At present, 145 driv ers and 105 conducters are vaccinated.
Due to the Covid situation initially, MSRTC buses to Madhya Pradesh were not running. But now, the service has resumed. Besides, there is no compulsion of vaccination by any state.