A youth and pillion rider woman had a terrified experiencing when a leopard suddenly jumped at them on Yella-Lagam road in Gadchiroli district on Wednesday noon time. The youth driving bike could escape from the attack of the big cat as he accelerated the speed of vehicle.
It is reported that one Anandrao Ramteke and the women were going on the bike to Lagam for some work. On way, the leopard jumped from the roadside paddy field at the vehicle. However, presence of mind saved the both the riders while the leopard disappeared in the cotton field.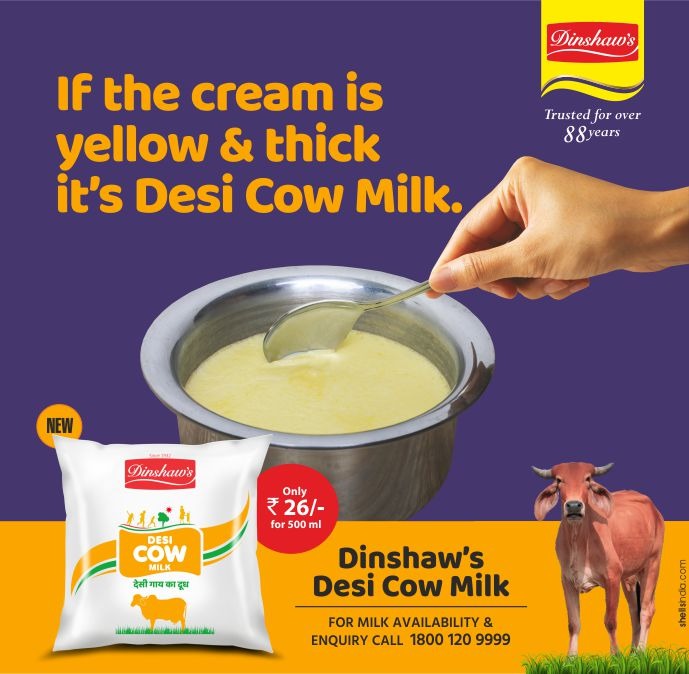 The pug marks of this leopard are clearly seen in the agricultural field. It may be mentioned here that the leopard had attacked and killed Tekulwar, a farmer from Yella, two weeks ago. The villagers have developed a sense of fear because of presence of the carnivores in the area. They demanded that the forest department should capture the wild animals to save the villagers.