Buvaneshwari S, Chief Executive Officer (CEO), Nagpur Smart and Sustainable City Development Corporation Limited (NSS-CDCL), has been transferred to city based Vanamati as its Director General.
Maharashtra Government carried out a minor reshuffle among IAS officials on Thursday wherein her name figured among four officers who were assigned new postings.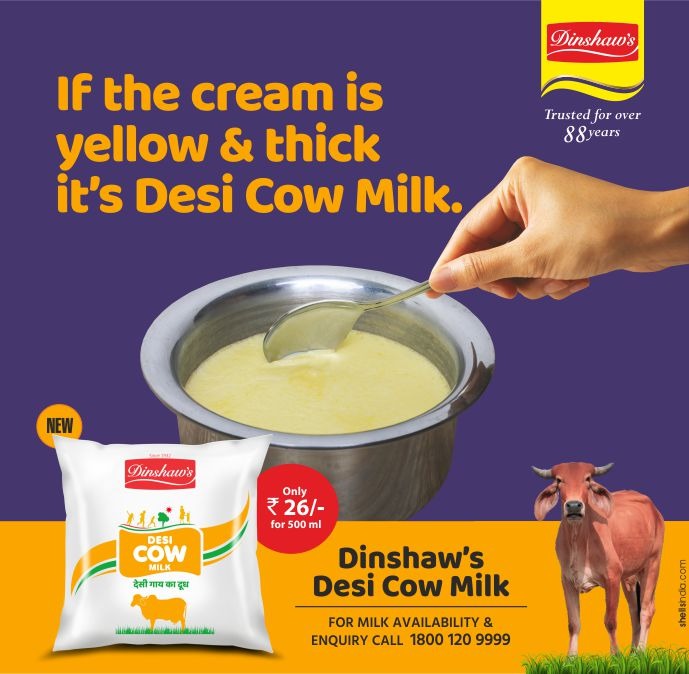 Buvaneshwari had taken over charge of NSS-CDCL during the last week of October. However, within a year of posting, she has been shifted to a new place by the Maharashtra Government.
The transfer order has not mentioned her replacement as yet for the CEO. Municipal Commissioner Radhakrishnan B would officiating till full time officer is
posted. Pradip Chandran, Manging Director, Maharashtra State Mines Corporation (MSMC), also figures among the officers transferred and he is now posted as Director, Silk Corporation, in city itself.