Workers of Vidarbha Rajya Andolan Samiti (VRAS) have strongly opposed Prabhag system in the elections to municipal corporations and asked as to why ward system at Mumbai and Prabhag system at other places. Only rich political parties can contest the elections in the Praghag system.
Ram Newle, Chief Convener of the samiti, said that the samiti would knock the doors of court against imposition of Prabhag system in municipal corporations, other than Mumbai. He also said that a deputation of the workers would meet the District Collector on September and submit a memorandum, enlisting various demands. He wondered as to how there could be two election procedures in one State. It is ward-wise elections to BMC while the there is other system for second Capital, he asked adding who delegated the rights to people's representatives to take decisions without taking public into confidence or discussing with them.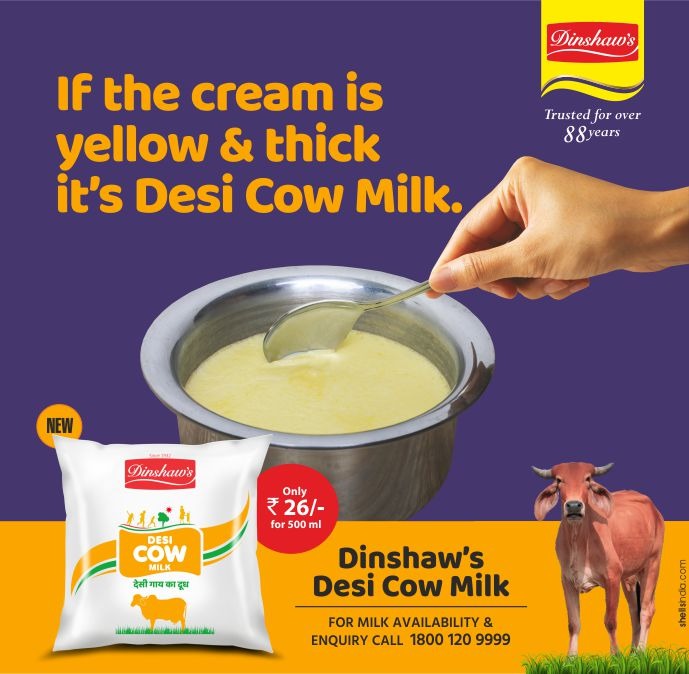 Three members Prabhag system means depriving common man and making arrangements for electing only rich candidates. Three candidates from different political parties would contest the elections and spend money, which ultimately means the candidates would not be serious for people's grievances, Newle pointed out.
He demanded Maharashtra Government should immediately withdraw this system and promote one ward one corporator system.
Similarly, Prof Jogendra Kawade, President of People's Republican Party, has strongly opposed Prabhag system in corporation elections and demanded one ward one corporator system.