A seven-day national training on Laboratory Animals in Biomedical Research was held on the occasion of Azadi Ka Amrut Mahotsav and Golden Jubilee Anniversary of College of Veterinary and Animal Sciences, Parbhani, MAFSU, Nagpur recently.
The concluding programme of the training was held through online mode. It was graced by Dr. S. G. Ramchandra, Director, ICMR-National Animal Resource Facility for Biomedical Research, Hyderabad, as Chief Guest and Dr. N. V. Kurkure, Director of Research, Maharashtra Animal and Fisheries Sciences University (MAFSU), Nagpur.  Dr. S.V. Kuralkar, Head, Dept. of AGB, MAFSU and  P. Karunanidhi, Senior Vice President, Alembic Pharmaceutical Pvt. Ltd. Were the guests of honours while Associate Dean of the college, Dr. Nitin Markandey presided over the function.
 While addressing the gathering on the occasion of the concluding function, Dr Kurkure emphasized that laboratory animals play an invaluable role in day-to-day biotechnology research, so such training is a need of the hour.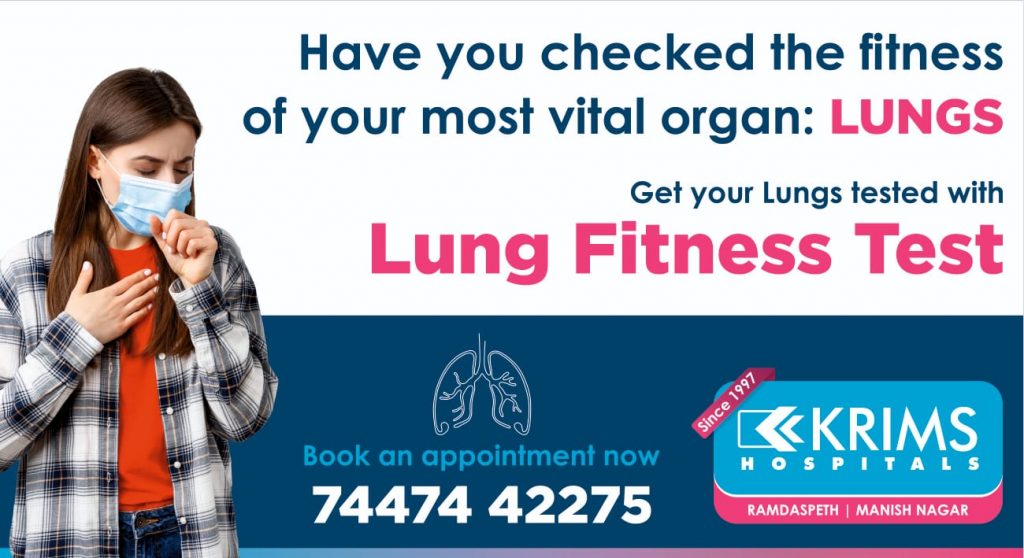 The chief guest Dr Ramchandra in his address congratulated the faculty members of the Department of Animal Genetics and Breeding, Parbhani, for organizing quality training programme by meticulous selection of topics and guest speakers which are stalwarts, eminent scientists/ researchers from reputed research institutes and universities in the country.
At the outset, the Director and Coordinator of this training, Dr. Pandit Nandedkar, Head of Department and In-charge Professor, Department of Animal Genetics and Breeding, reviewed the schedule of various lectures during seven-day national training and briefed about overwhelming response received from more than 850 participants across the country to the lectures as well as deliberations.
The researchers and professors from reputed research institutes and universities of the country imparted training on the important topics of Role of Laboratory Animals in Biomedical Research.