Akhil Bharaiya Mahanubhav Mandal has strongly condemned writing of Krishnaraj Shastri Panjabi of Shikrapur about Chakradhar Swami. The organisation has stated that the writing is derogatory against Chakradhar Swami and aimed at defaming Mahanubhav Sect.
The followers of Mahanubhav Sect have alleged that book published by Krishnaraj is not based on facts, and has hurt feelings of followers of Chakradhar Swami. The organisation has demanded arrest of Krishnaraj and his followers.
Talking to The Live Nagpur one of the members also stated that writing of late Dr V B Kolte is also controversial and has been seized, following the Supreme Court orders.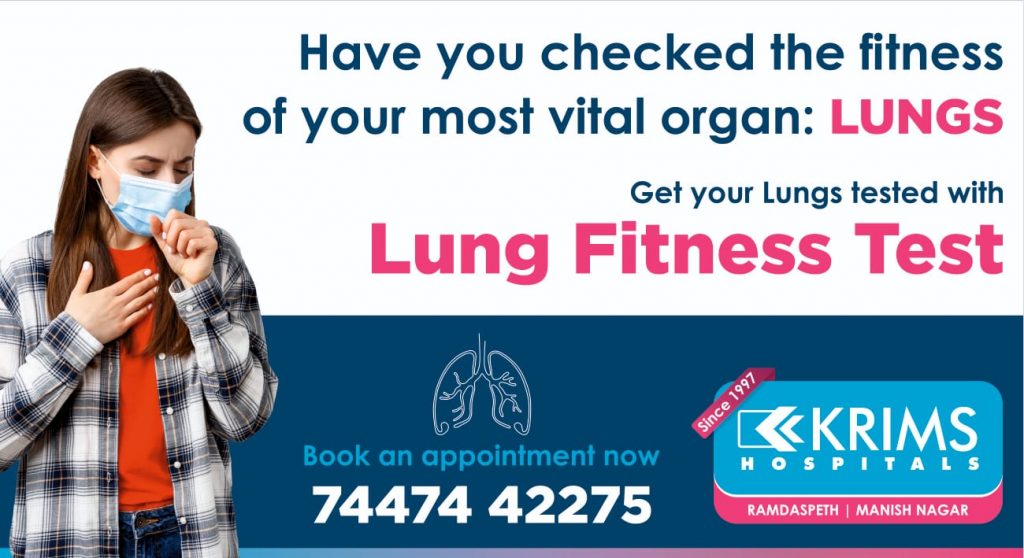 Dr Kolte's writing on 'Leelacharitra' was under controversy for derogatory contents. The followers moved the court against the book and won the battle, which directed seizure of the book.
It is, therefore important to start proper study into the literature of Mahanubhav Sect and Chakradhar Swami. The Chakradhar Swami Chair of RTM Nagpur University and Research Centre recently formed by Mahatma Gandhi International Hindi University in Riddhpur in Amravati district, should strive to remove controversy. Instead of generating controversy and publishing controversial literature, genuine study should be promoted and published, the organisation has demanded.
The organisation also staged demonstrations condemning Krishnaraj and submitted memorandum of their demands to various authorities.