Amway India, one of the country's leading FMCG direct selling companies, strengthened its presence in the Food for Special Dietary Usage space (FSDU) with the launch of Nutrilite Vitamin D Plus1. Nutrilite Vitamin D Plus1 is targeted for individuals with weakened bones when taken as part of a well-balanced diet. Its unique formulation of Vitamin D3, Vitamin K2 with a patented botanical blend of quercetin and organically sourced licorice, is developed for people with weakened bones. The one of its kind patented ingredient combination of licorice and quercetin extract improves bone density & collagen production that supports bone formation.
Commenting on the new launch and the category, Anshu Budhraja, CEO, Amway India, said, "Today's lifestyle that is largely confined indoors has led to consumers across regions facing nutritional deficiencies. Moreover, micronutrients deficiency is a global phenomenon and has its own health and economic consequences. Recent studies suggest the prevalence of Vitamin D deficiency in over 70% of the Indian population[3]. Weakened bone is also one of the physiological conditions, a possible consequence of Vitamin D deficiency. As global leaders in nutrition, exemplifying Amway's philosophy of helping people live better, healthier lives, through Nutrilite, we have pioneered and perfected the plant-based approach to supplementation and will continue to do so. The adults' Vitamin D market in India is currently estimated to be over INR 250 crores and continues to grow at a double-digit, faster than the overall nutrition category. Considering this trend and with the existing product in FSDU category, the launch of Nutrilite Vitamin D Plus1 as food for individuals with weakened bones, we aim to generate revenue of INR 100crores by 2025."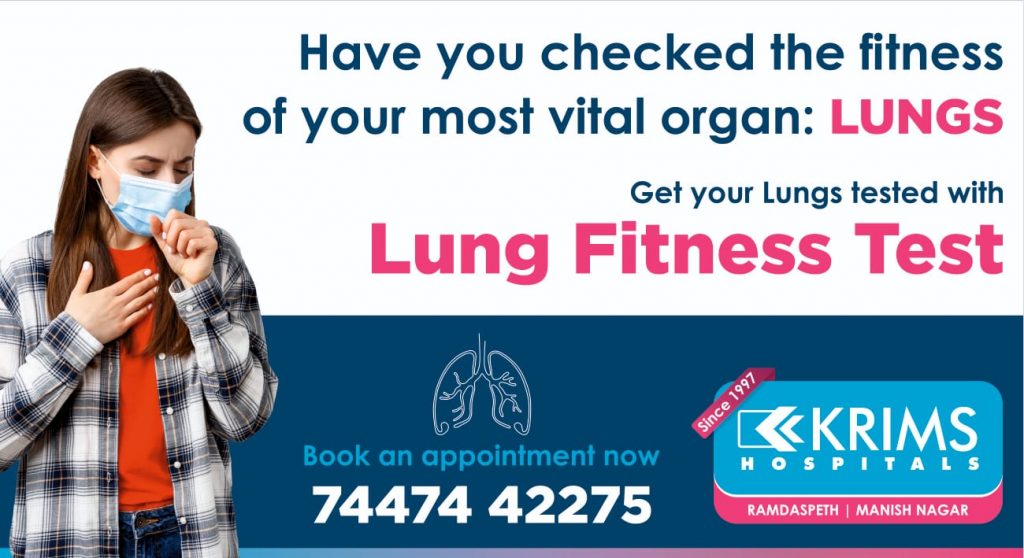 Further speaking on the FSDU category, he added". Our Nutrilite vitamin C and Nutrilite vitamin D plus will be the key core growth drivers and are expected to contribute 10% to company's nutrition category. The tablet & capsule segment of FSDU category is currently pegged at INR 350crores by end of 2021 and we aim to capture over 25 % of this market. We are confident that going forward, our approach to address the demands of our discerning consumers through innovative product offerings will help us gain formidable market share," he further added.
Amway's globally renowned innovation and science team has patented and evaluated the unique 'licorice and quercetin blend', which has also been published in the reputed Elsevier Journal. The team predominantly focuses on understanding unmet consumer needs by developing innovative products backed by science and research thus building on their credibility.
Sharing further insights, Mr. Ajay Khanna, CMO, Amway India said, "For over eight decades, Amway has been ensuring the highest quality of the ingredients through its exclusive and extensive traceability plan to provide its customers with pure, safe, and effective supplements. Scientifically, Vitamin D has been linked to strong bone health, however, this deficiency is prevalent across life stages and socio-economic strata which possibly leads to weakened bones in individuals. Leveraging Nutrilite's philosophy of the best of nature and best of science, coupled with our extensive research, we have introduced a truly differentiated product – Nutrilite Vitamin D Plus1. It stands out in the category as one of the first supplements with an unmatched combination of Vitamin D3 and Vitamin K2 with a patented botanical blend of quercetin and licorice. With the launch of Nutrilite Vitamin D, we reinforce our continued commitment to strengthen our nutrition portfolio with more potent products targeted for population with specific need."
About Nutrilite Vitamin D Plus1:
Food for individuals or targeted for individuals with weakened bones
Formulated with a safe and potent dose of Vitamin D3, which is effective in managing weak bones and supports in strengthening them
Vitamin K2 along with vitamin D helps in maintaining calcium balance in the body
Vitamin D3 dosage is equivalent to 64 boiled eggs and quercetin equivalent to 18 big apples
The product is free from artificial colors, flavors or preservatives
Currently, the product is priced at INR 1600.00. It will be sold exclusively by Amway Direct Retailers/Sellers across India and to know more, visit www.amway.in.